Having recently experienced my own wedding day and with years of wedding planning experience, I have listed a few top tips to make planning your day as easy and stress free as possible!
1. Choose the date wisely – Ensure that the guests you really want to be there can be. Consider any popular events or holiday times that could affect their availability.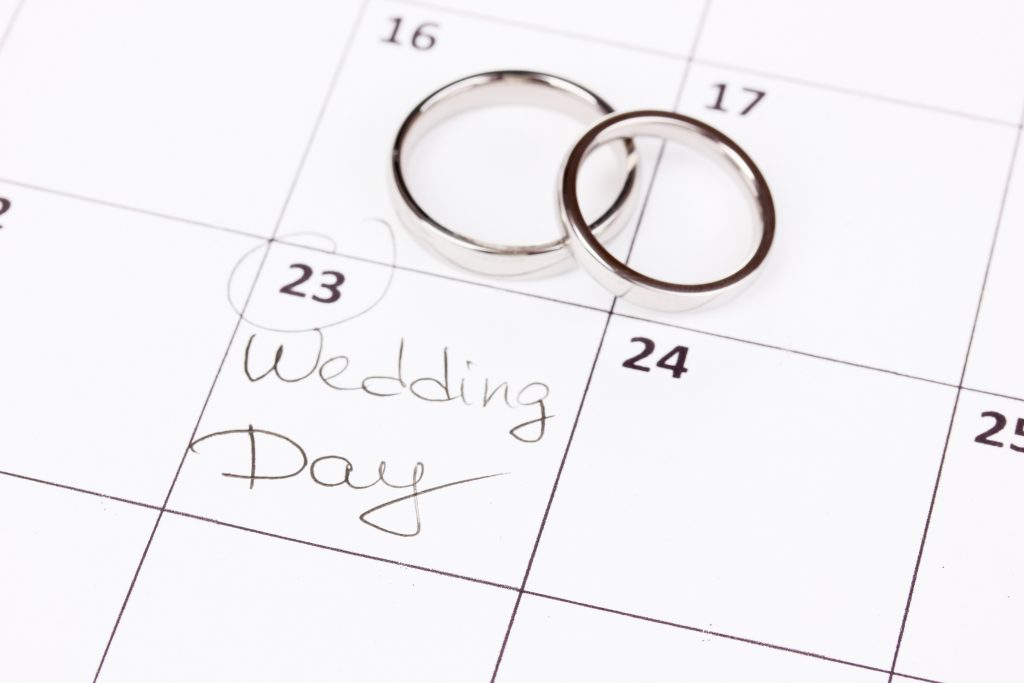 2.  Make use of Social Media – Use Pinterest, Instagram and Facebook to get inspiration and ideas! Look at all those unique little details that you can really use to personalise the day.
3. Choosing the ring – Your ring will be worn for the rest of your life, make sure you are happy with your choice and feel proud to wear it.  It's going to last a lot longer than a cake or a centre piece.
4. Picture Perfect – Your wedding images will be around for a very long time. Make sure they are of a quality that you'll be proud to share with friends and family forever. It's also important that you have a good relationship with your photographer, they will be there at every special moment of the day so it's best to feel comfortable with them.
5. Memories to last a lifetime – The day goes so quickly! It's wise to consider booking a videographer so you can re-live the whole day again and see the bits you may have missed.
6. Personal to you – It's your day and your way. Try to inject your personality into the day somehow and avoid listening to too many opinions.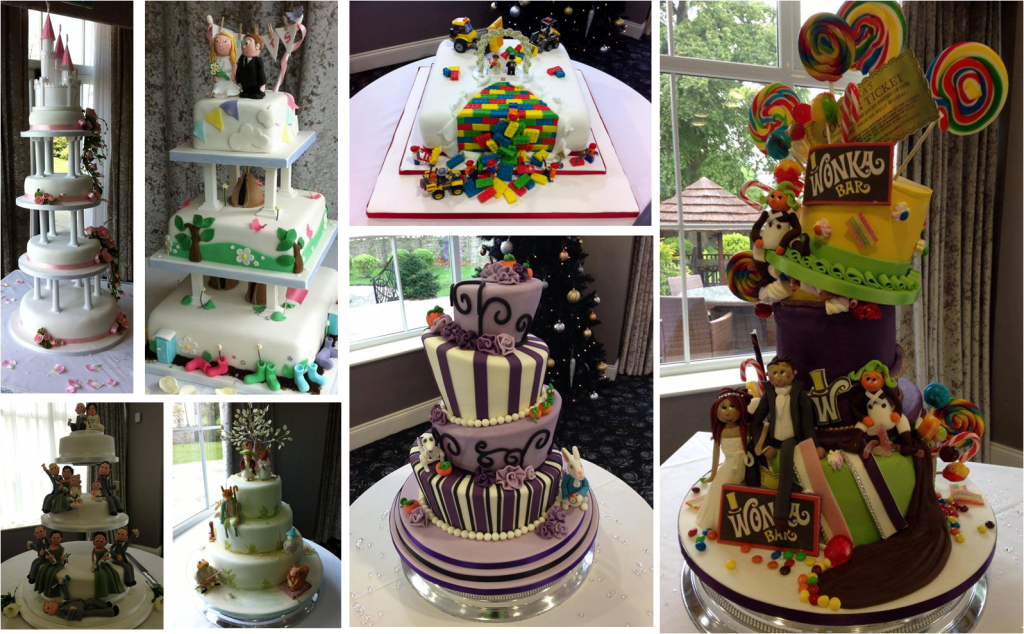 7. Relax – A wedding should always be a happy occasion. You have your Wedding Coordinator throughout the planning stage and right up until the big day; so whether it's to help you decide on a colour scheme or to simply 'listen' they are there for you!
8. Prioritise – Although it's a 'big' day, you can't always fit everything in to it! Decide between you both on what the most important aspects of the day are and stay focused on those.
9. Savour the moment – Take time choosing your wedding menus. Your guests have taken time and effort to be with you so it's nice to give them a feast to remember!
10. What will be, will be – Try not to worry about anything on the day, enjoy every second and just go with it. By the end of the day you will think it has all been perfect and you are married to your best friend so try not to stress about the little things, you won't think about them on the day!
Located in the heart of Lancashire near Preston and Blackpool, in more than 100 acres of countryside, Ribby Hall Village can accommodate up to 370 of your family and friends for civil ceremonies and receptions. Our Wedding Team will be on hand every step of the way. Click here to find out more.