I think it's safe to say that for most ladies, when an engagement ring is presented one of the first things we think about is…. The Dress!
How soon can we look? When can we try on? What style will we want? The questions are endless and it's got to be one of the most exciting parts of planning a wedding.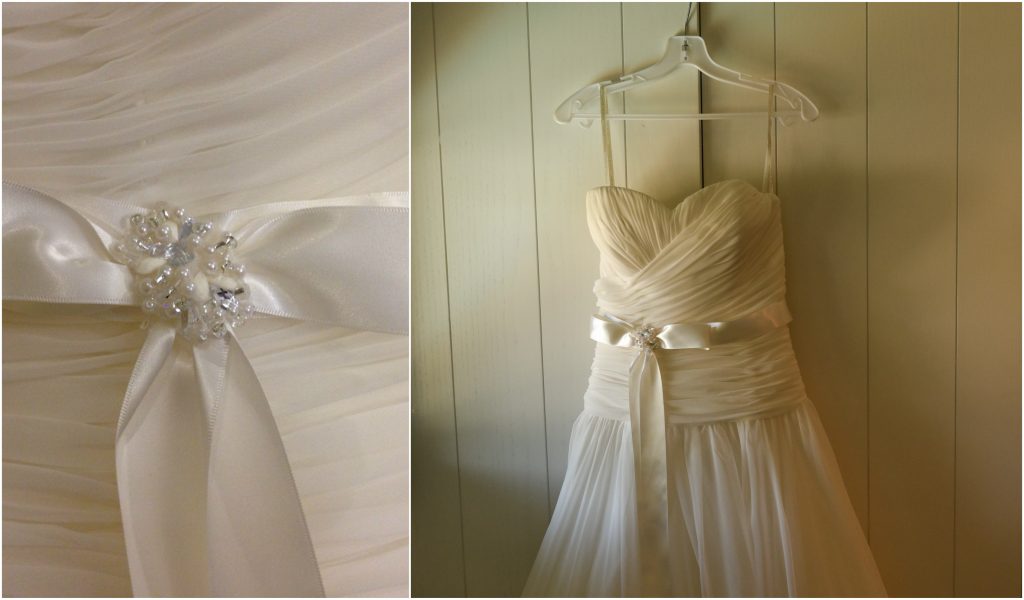 I decided to speak with Lottie who owns a local wedding dress shop called 'Lottie's Bridal Boutique' in Ansdell, St Annes. Here Lottie gives her top 5 tips when choosing your perfect dress!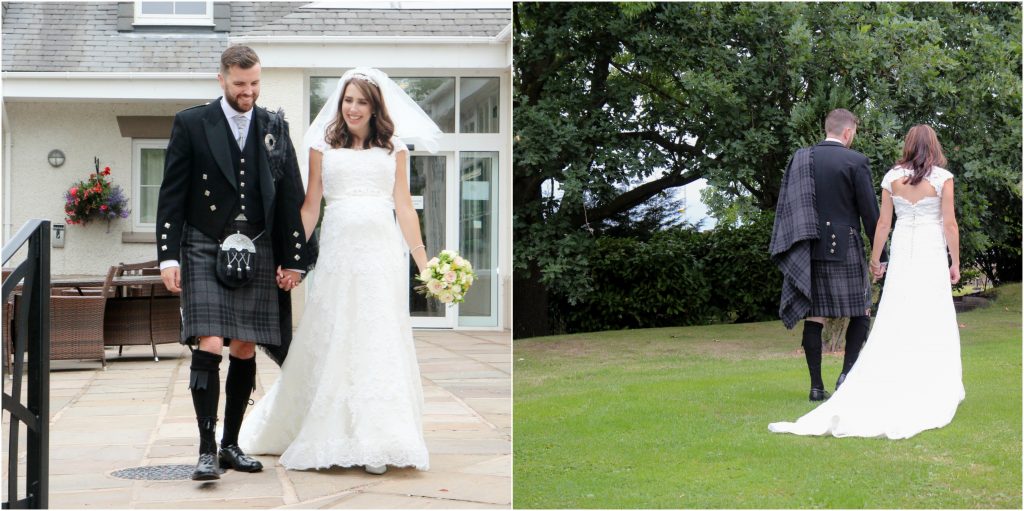 Keep an open mind
What's the first thing you do when you think of wedding dress shopping? Hit Pinterest, buy as many magazines as you can and start to imagine your 'dream dress'. However, they look and more importantly, feel, totally different when you try them on, so of course, draw inspiration and have an idea of what you'd like but be sure to keep in mind the following…..
Try on dresses that you wouldn't perhaps have considered before
Take the sales consultants advice because things really do look so different on. Also, at Lottie's, as we do all of our alterations in the boutique, things like a strapless dress can have sleeves or straps added or a little jacket over the top to finish a look, making a dress more bespoke therefore opening up a world of possibilities. Luckily, you don't have to pick it straight up off the hanger and expect it to look instantly perfect. Creating your wedding look is as much of a process as planning the Big Day.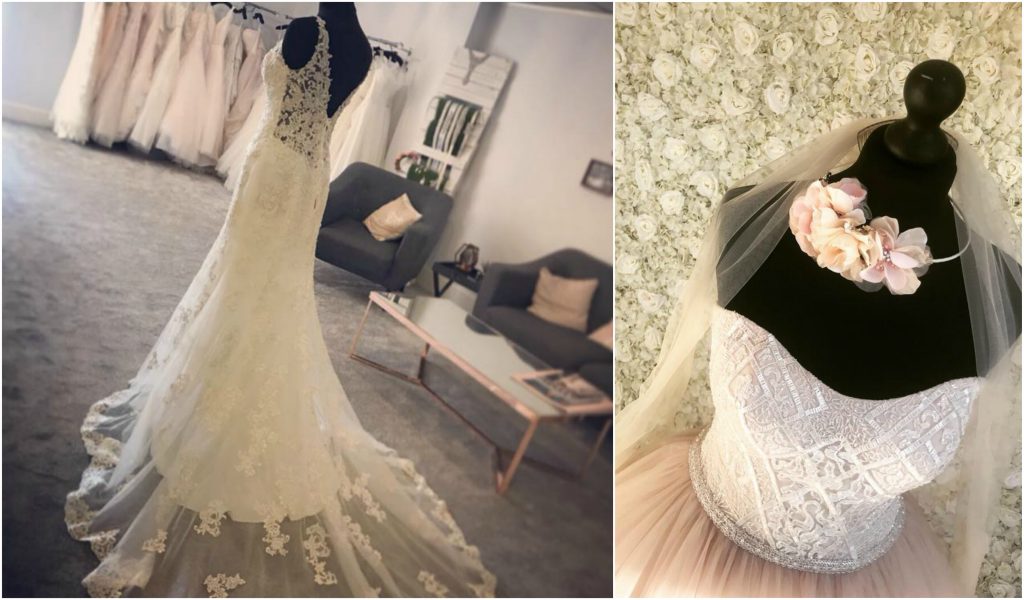 Choose your 'bride tribe' wisely
Of course going wedding dress shopping is a fabulous experience and one to share with your nearest and dearest. However, consider if they have a similar style to you and if they know your style really well, too many opinions could confuse you. Also, I really believe that the less people you show before the big day the more of an absolute wow you get when people first see you!
Don't be afraid to trust your instinct
Wedding dress shopping is a feeling. It's a bit like buying a house, when you know you know!  Having said that, try not to worry if you don't know, but trust what your instinct is saying. Are you drawn more to 1 or 2 that you've tried? If this is the case re visit them, see how you feel in them. It's easy to forget what things look like and things can become a bit of a muddle. Take your time, try not to rush and most importantly don't over shop.

Keep the experience fun & happy!
Don't ever feel pressured into buying a dress. Try not to go to too many shops, the likelihood is you will like one in each shop and it can become confusing and sometimes unnecessarily stressful. Pick a handful that you like the look of and embrace each experience at each boutique.  And of course visit Lottie's! Happy shopping and enjoy every second….
Click here to start planning your dream wedding at Ribby Hall Village.
Photos by