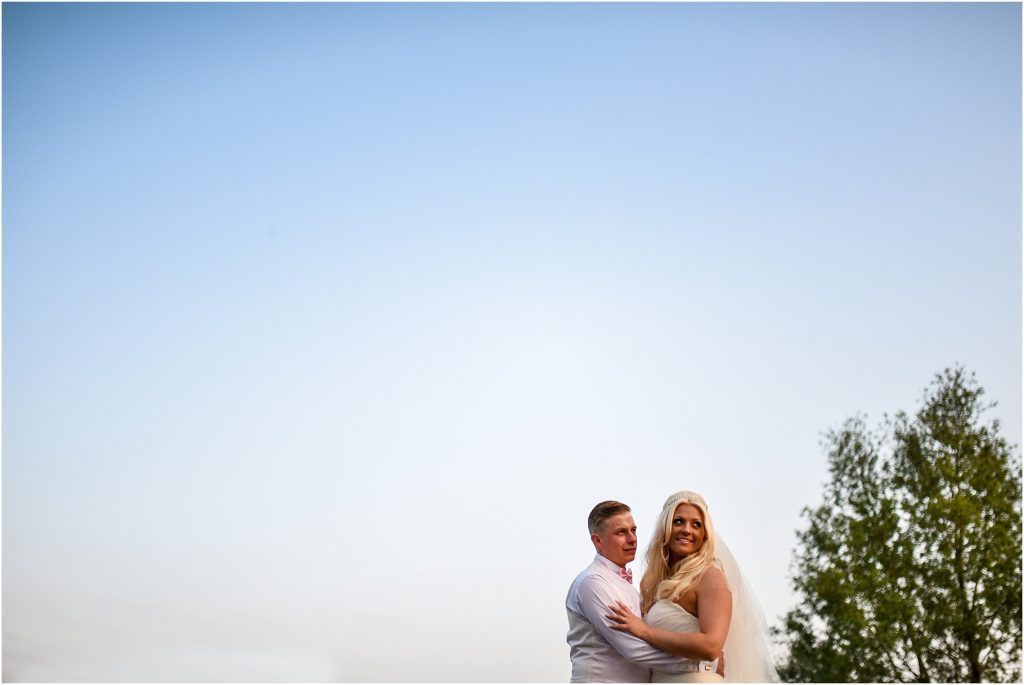 One of the most important aspects of your wedding day will be the photos that you look at for the rest of your life. Your wedding photos will be shown to family and friends; they are a constant reminder of your day and will capture memories that will last a lifetime.
Choosing your photographer is a decision not to be taken lightly, they will be with you all day during all those special moments and will be responsible for capturing them in a way that you will treasure forever.
Here at Ribby Hall Village, we work very closely with Dan Wootton Photography, we just love his work. Dan has very kindly answered some questions to help with your plans:
---
Where would you say are the best areas on The Village for wedding photos?
One of the best things about Ribby Hall Village is the range of locations for portraits. When looking for locations for portraits on a wedding day or a venue I often like to look in areas that most wouldn't. Ribby Hall Village is a big place so just going for a walk with my couple can often present a unique or interesting opportunity for a portrait.

Do you have any photographer tips you would like to share?
There really isn't a magic tip or pointer I can give to couples when looking at booking their photographer. One thing I would recommend is making sure you have seen plenty of their work and their style is suited to what you're after. I would also highly recommend meeting with them, whether it be face to face or a FaceTime chat. Getting to know them a little better may really help you make the right decision and make you feel more comfortable around them. You'll then know if you're a good match for each other and on the same page.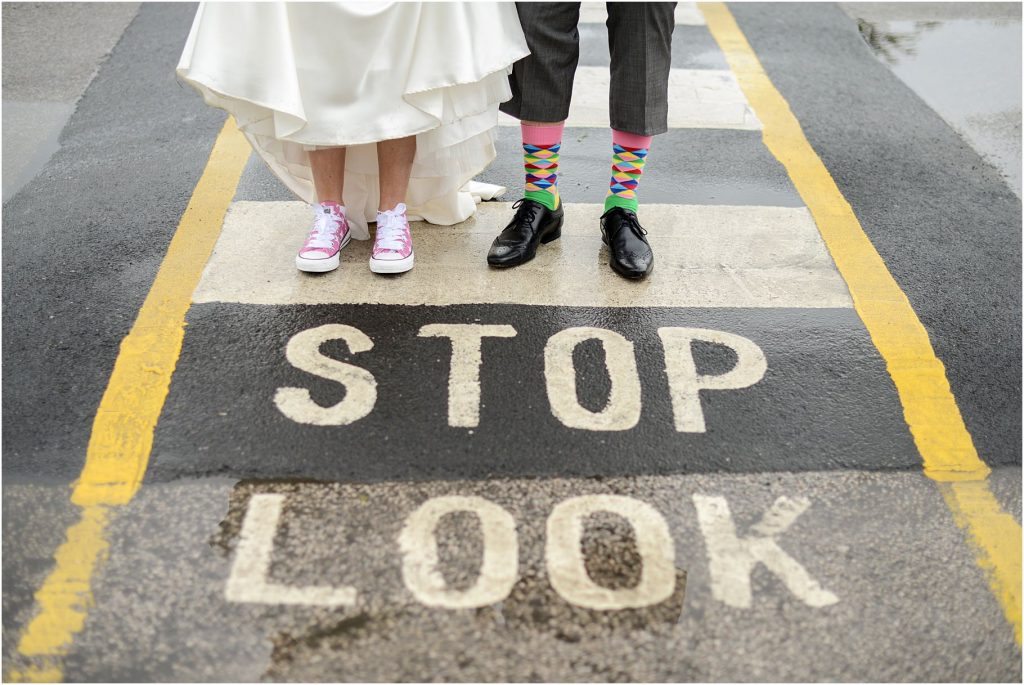 What is your photography style and what do you love about photographing weddings?
My style is very natural and focused heavily on storytelling. Whether it's moments throughout the day or the relationships between people, the wedding day is the story I want to tell. I want my couples to have fun. It's as simple as that. I don't tell them to smile and you'll never hear me say cheese or kiss. If there's tears I'll shoot them, if there's laughter I'll capture it and if there's drunken dancing then I'll be in the middle of it!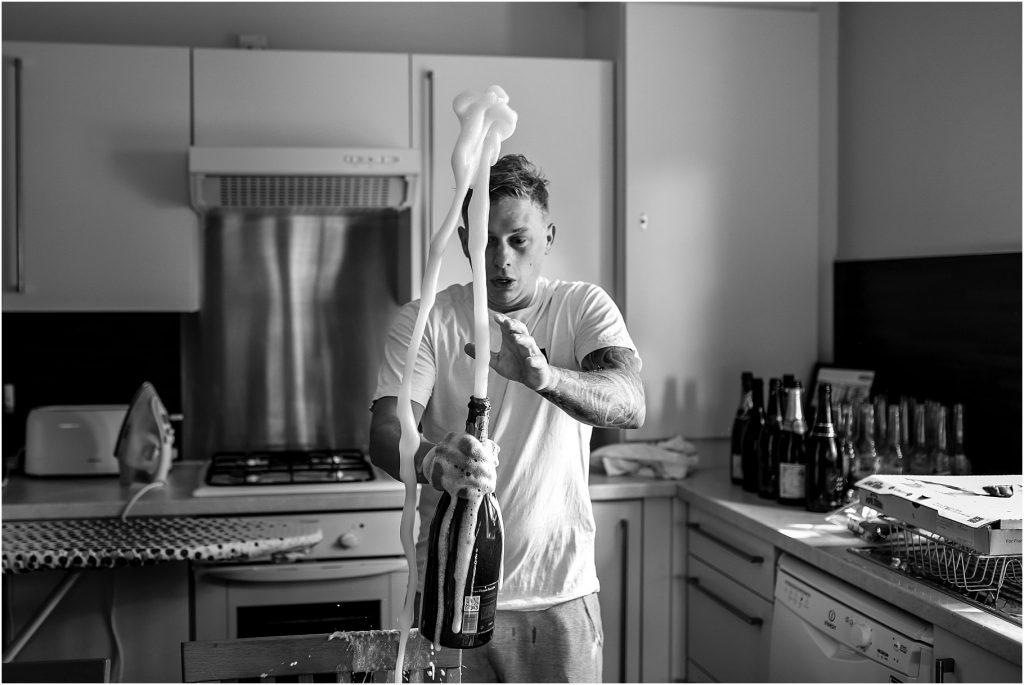 ---
Huge thanks to Dan for supporting Ribby Hall Village for all these years. Dan is always present at our Wedding Open Days and annual Wedding Fayre, so feel free to pop along to our next event and have a chat with him.