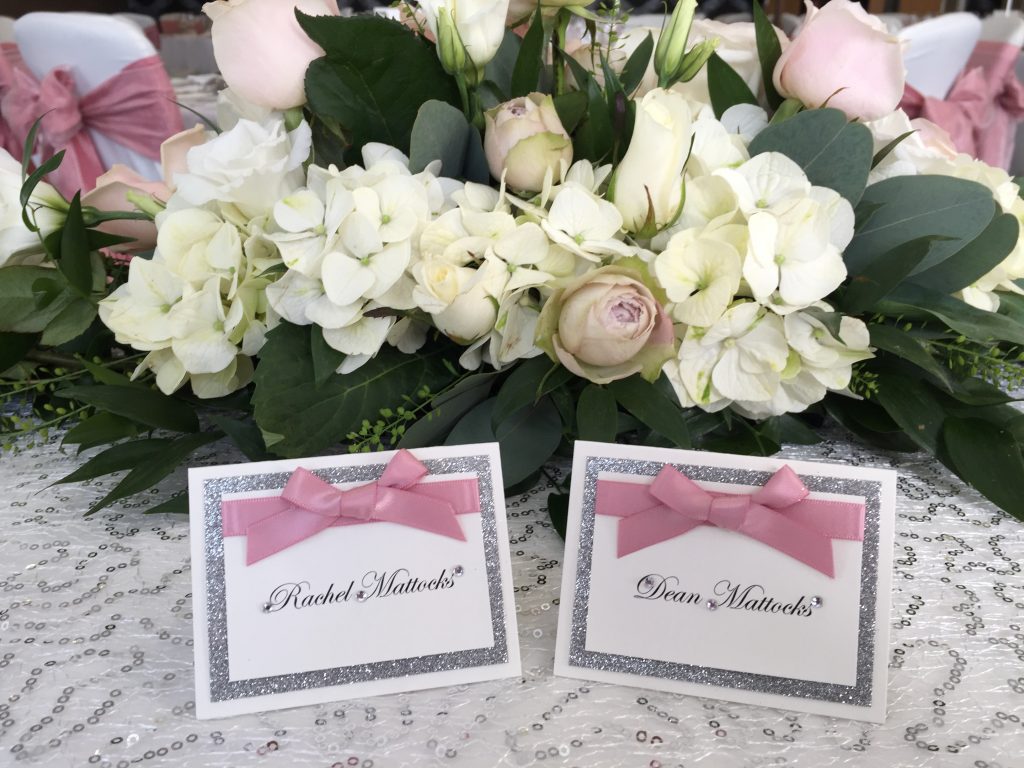 Wedding stationery is a very personal part of your wedding day and can be a great way of introducing a theme or a favourite colour to your day.
We are lucky enough to work very closely with the fabulously talented Charlotte Designs, who are based in St Annes. I took some time to chat to Charlotte and find out exactly what needs to be considered when choosing your stationery:
---
Your wedding stationery is the first thing your guests will see to give them a sneak preview of how your wedding day will be; this is when you send 'save the dates' or invitations. It is also the last thing your guests will see in the form of a thank you card. It is more important than you might first realise:
It shows your personality
It sets the theme and tone to your wedding
It can provide many different keep sakes for your memory box
It can be one of the only parts of the wedding which is personal to each guest as they receive their very own invitation and place card, which many people like to keep to remember your day.
There are no rules when picking your stationery; it is entirely your choice and your way:
Choosing a theme can be so exciting, the list is endless
You can choose something personal to you and something you connect with
There is a vast choice of colours & fabrics, which can be matched to chair sashes, dresses and flowers
You can choose table names to add some personality or maybe to involve your guests, so they can work out why you have chosen such names.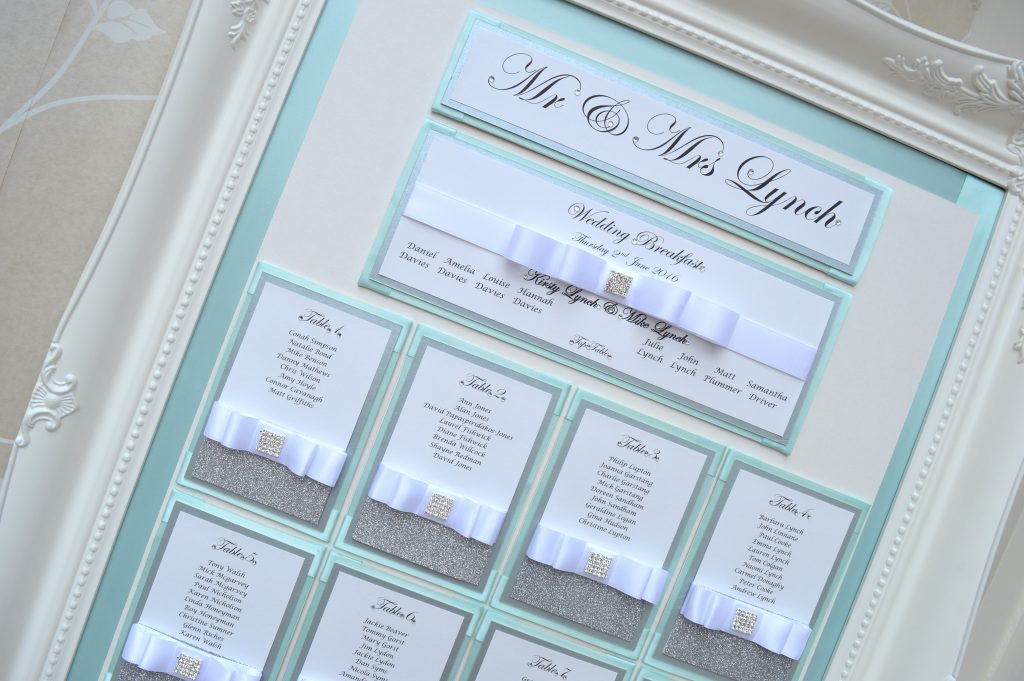 ---
We are proud to work with such a fabulous company providing the most beautiful stationery for all our couples. They are attending our next Wedding Fayre on Sunday 18th September from 11am-3pm, they would love you to pop in and see their work.
Located in the heart of Lancashire near Preston and Blackpool, in more than 100 acres of countryside, we can accommodate up to 370 of your family and friends for civil ceremonies and receptions, in one beautiful location. Whether you are looking for quirky or traditional, your wedding day at Ribby Hall Village will be an unforgettable experience for everyone.