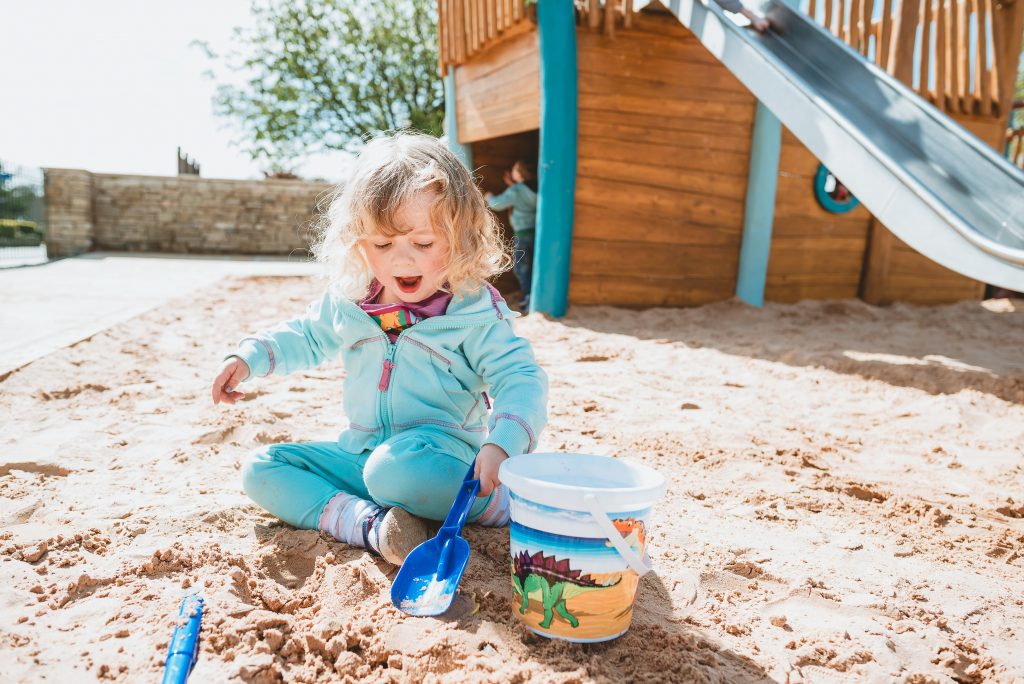 Summer holiday planning is in full swing and whilst holidays are for relaxing, bonding and having fun, planning a holiday when you've got children and relatives can be quite a challenge!
Luckily we've got this handy step-by-step guide to your summer break at Ribby Hall Village to make sure it is one to remember.
WHEN TO GO ON A FAMILY HOLIDAY?
Apart from the given school holiday dates, there are a few other factors to consider when deciding on a date for your family summer break. There are ideal times for certain holidays, depending on the type of break you're looking for:
June is a great time for families with pre-school age children before the school holidays begin. Did you know, children 0-4 years can enjoy FREE pre-school activities throughout their break!
This year we're celebrating 25 years of wonderful holidays and are so excited to bring you our Summer Carnival. Join us in July & August for some dazzling activities & entertainment including Circus Workshop, Punch & Judy Shows, Dizzy & Cyril's Carnival Spectacular and Festival Arts & Crafts!
As the children go back to school, September is a great time to holiday with us. Enjoy a slightly slower pace and celebrate the finer things in life. A relaxing spa day, time on the golf course and al-fresco dining during sunset. Sounds good doesn't it?
WHERE TO STAY?
We've got 12 different styles of spacious, yet cosy self-catering cottages. You can choose between single and two-story, detached or mews, with space for 2, 4 or 6 people. Some of our accommodations are even dog-friendly so you can bring your canine best friend with you!
Why not make this a multi-generation holiday in one of our special larger properties, each with their own hot tubs (these are in high demand, so make sure you book well in advance).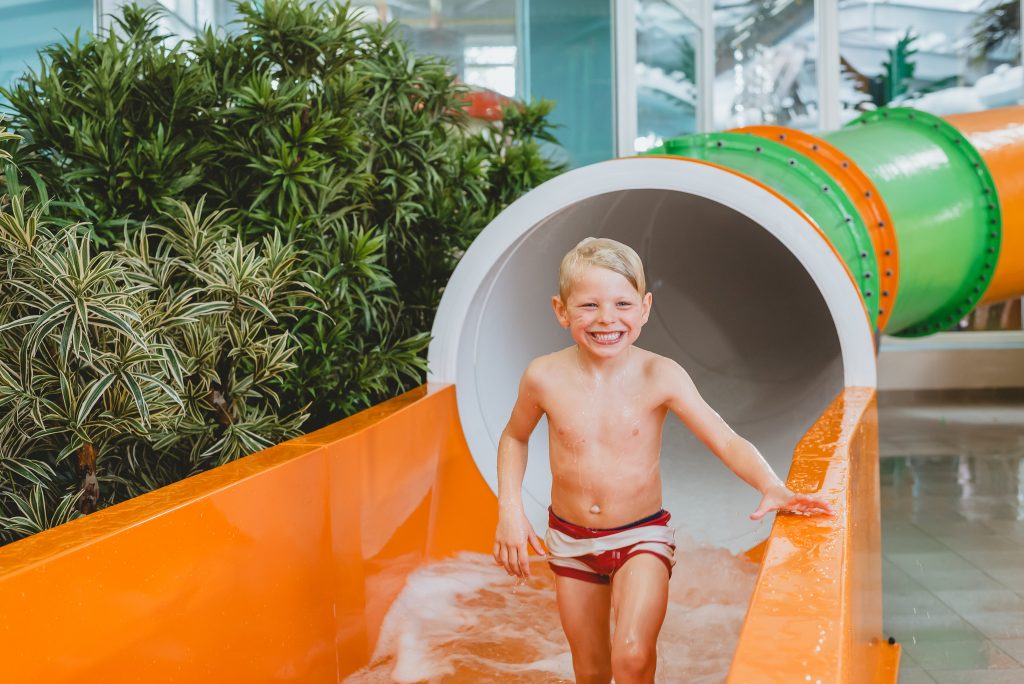 WHAT TO DO?
Finding enjoyable holiday activities for the whole family can be difficult, especially with children of different ages and interests. Since we've been a family-run business for 25 years we know that holidays are for making fun memories. This is why we offer holiday activities for the whole family.
Why don't you step away from the screens and enjoy the outdoors; explore The Village by bike, discover our Woodland Trail, learn archery or go canoeing.
Join us for entertainment that everyone in your family will love, including Party Games and Dances, UV Parties, Live Cabarets, Bingo and Family Movie Time. There's so much going on!
There's so much to do on our doorstep! Enjoy some of the best UK beaches, a huge variety of entertainment and world-class attractions including Blackpool Pleasure Beach, Blackpool Tower and Madame Tussauds.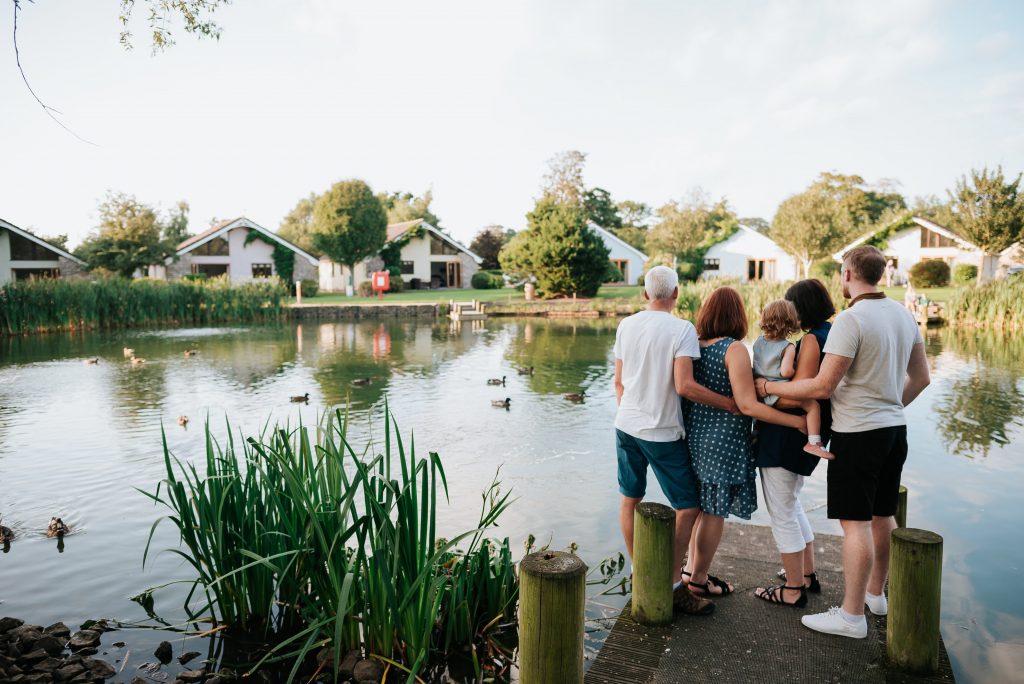 QUICK TIPS 
Here are a few more tips and tricks to make your family summer holiday run smoothly…
We all know how stressful packing and handling luggage can be. In order to avoid a last minute panic,  make a packing list and decide on your outfits in advance. No need to overfill the car; consider vacuum packed travel bags and visit our SPAR shop on arrival to grab all your essentials.
A couple of weeks before give everyone in your party a chance to write down their must-do activities. It's a great way to see what everyone wants to do and plan your days so everyone is happy.
You've been waiting months for your holiday so don't waste a second of it! Pre-book activities before you arrive to save time and guarantee you don't miss out on your must-dos.
Switch off the smartphones. Relaxing in front of the TV and capturing those holiday memories on your phone can all be part of the holiday experience but ditching the screens and enjoying quality time with family and friends should be priority.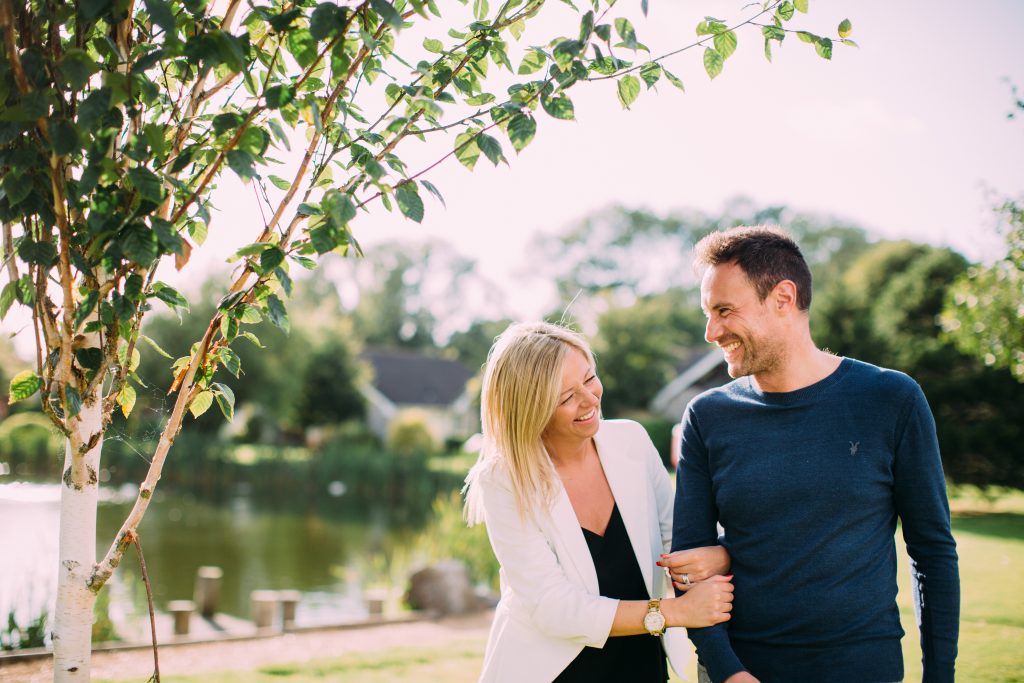 We've got summer breaks from only £22pp/pn* and you can secure your favourite accommodation today with only a £25 deposit. Plus, get £25 FREE holiday money on arrival. 
Click here to check availability and discover the very best UK 2019 summer break. 
*£25 low deposit and £25 holiday money applies to cottage bookings only made between 8th April – 31st May 2019 for arrivals between 3rd June – 27th September 2019. £25 low deposit does not apply to bookings made within 6 weeks of arrival date. Holiday money will be issued at check-in to the lead booker and will be valid for the duration of their stay. No refunds available. Quote SUM19 at the time of booking to redeem the offer. Offer can be withdrawn at any time. Offer applies to new bookings only and are subject to availability. **Price based on a 4 night midweek stay in a Poppy Cottage sleeping 6 people staying 10th June, 15th July and 2nd September 2019. Activities are subject to availability and may change. Activities must be pre-booked before arrival to avoid disappointment.