As all you mums will know, it is never easy travelling with toddlers. To help with this, we have pulled together ten top tips for travelling with the smallest members of the family.
1)Find a Place with all the Gear
When travelling with kids the inclination is to pack EVERYTHING. Find a place where they can provide the essentials leaving all important room in the car for a comfortable journey. Ribby can provide cots, high chairs and basic baby & toddler supplies and can really help should you require anything extra during your stay.

2)Minimise Travel Time
An exotic holiday to the Caribbean is wonderful but for the littlest family members that's a long arduous journey, meaning added stress for mum and dad. Ribby Hall Village on Lancashire's Fylde Coast is within easy driving distance from places such as Manchester, Liverpool, Birmingham, Glasgow and Leeds, making a family getaway an easy trip.
3)Safety
Make sure wherever you're staying has passed the strict health and safety checks and adheres to British standards. You spend weeks baby proofing the house so don't let the situation slip whilst on holiday. Ribby Hall Village has considered this and the roomy holiday cottages boast spacious living areas and rounded corners on table tops, preventing any nasty accidents. Ribby Hall Village is rated five star by Visit England.
4)Support
Travelling with toddlers, support is key. Choose a destination where the staff are known for the five star service. At Ribby, excellent service is as standard and nothing is ever too much trouble. Perhaps you need advice or just a friendly smile but the team at Ribby Hall Village will offer five star care during your stay.
5)Accommodation
A big part of any holiday – but all the more complicated with kids in tow. The cottages at Ribby Hall village are self catering so eating-in is an easy hassle-free option. Also an onsite pizza restaurant means you can stay in without having to cook. However, should any of the ten eateries at Ribby tempt you, they are all geared up for the younger members of the family with kids menus and child-friendly staff.
6)If the Kids are Happy, Mums Happy
Kids do get bored easily- but not at Ribby Hall Village. With a huge timetable of activities there is always something going on whatever their age. From 'Frozen' tea parties and art classes to water walkerz and archery the kids can choose to do as much or as little as they like.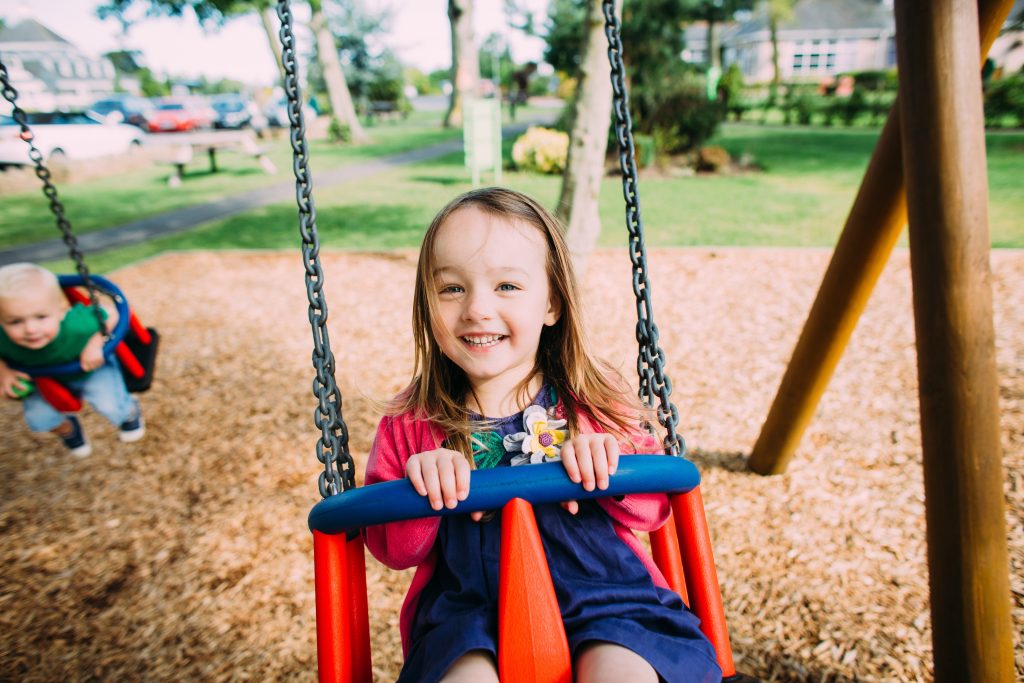 7)The Weather
The UK weather can't be guaranteed, but this is never a problem at Ribby. There is plenty to do for babies & toddlers whatever the weather. With two soft play areas, a fun family swimming pool and themed activities the weather is never an issue. When the sun does come out however, there are some great outdoor options including an adventure playground, woodland trail and Wild Discovery animal center.
8)Swimming
A must for a family holiday with toddlers is a swimming pool. Guaranteed fun and a great way to wear them out so mum and dad can enjoy a quiet evening. The swimming pool at Ribby offers family fun with slides, toddler toys and water features.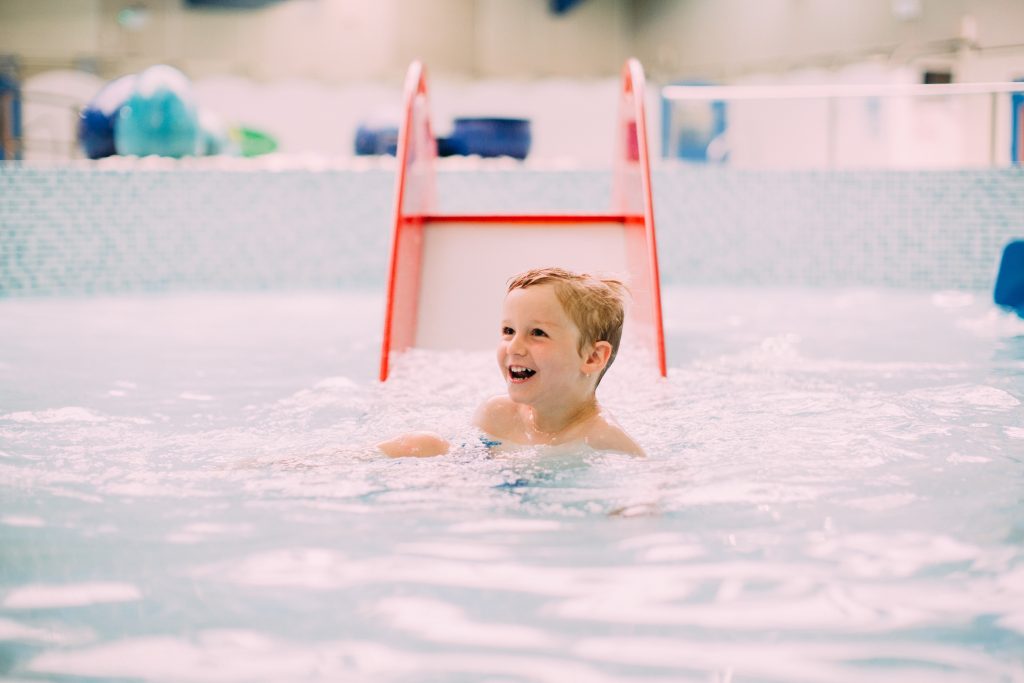 9)The Sea
A holiday isn't a holiday without a visit to the seaside. Ribby Hall Village is just ten minutes from the Lancashire Fylde coast and the beaches of Blackpool and Lytham St Annes. Whether it's a day on the beach, a stroll along the prom or fish and chips on the sea, Lancashire has a spectacular coastline to explore.
10)The Spa
Holidays are for mums too and what better way for mum to unwind than with a relaxing massage at the spa. Ribby Hall Village has it's own Spa Hotel with an award-winning spa offering a range of treatments from Elemis, Ishga and Neom.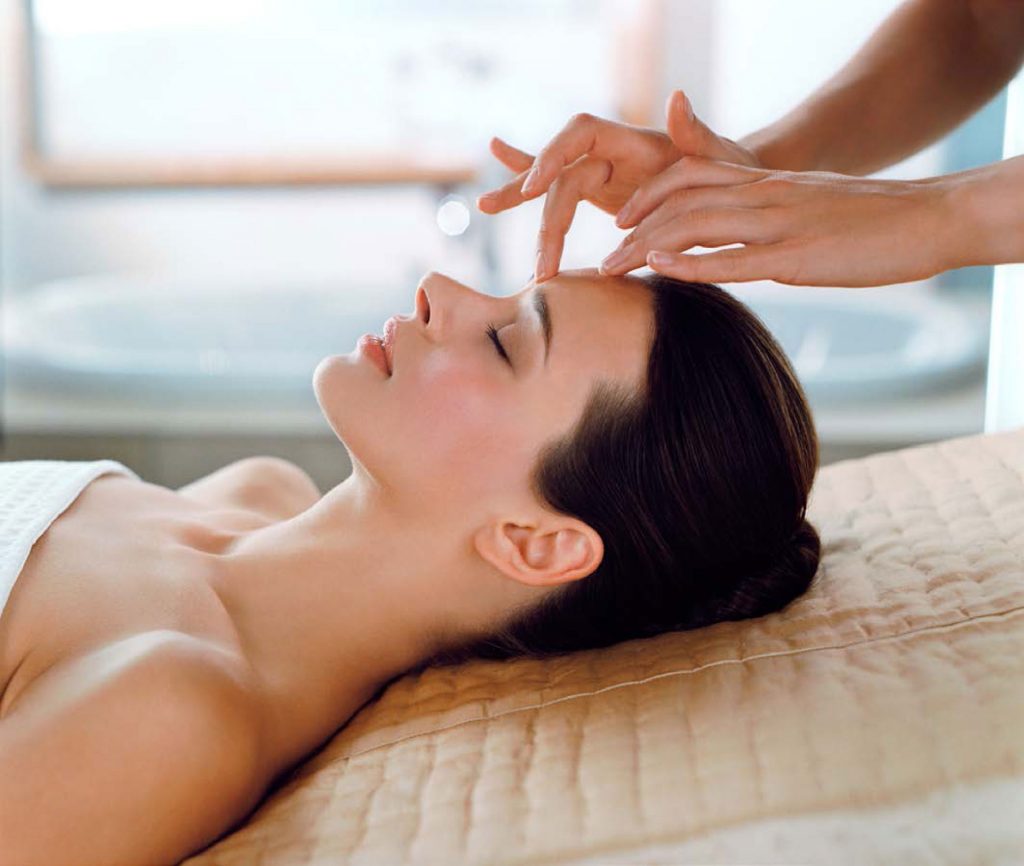 Follow these ten tips and that first holiday with little ones is sure to be a breeze. For more information on baby & toddler breaks, click here.