As well as lots of exciting activities to do on The Village, there are plenty of beautiful wildlife spots to visit around the local area! Lots of people, including myself, take great inspiration and joy out of hearing the chittering and chirping of birds and buzz of a humble bumble bee. But where in Lancashire is best for families to experience the Great British Wildlife you ask?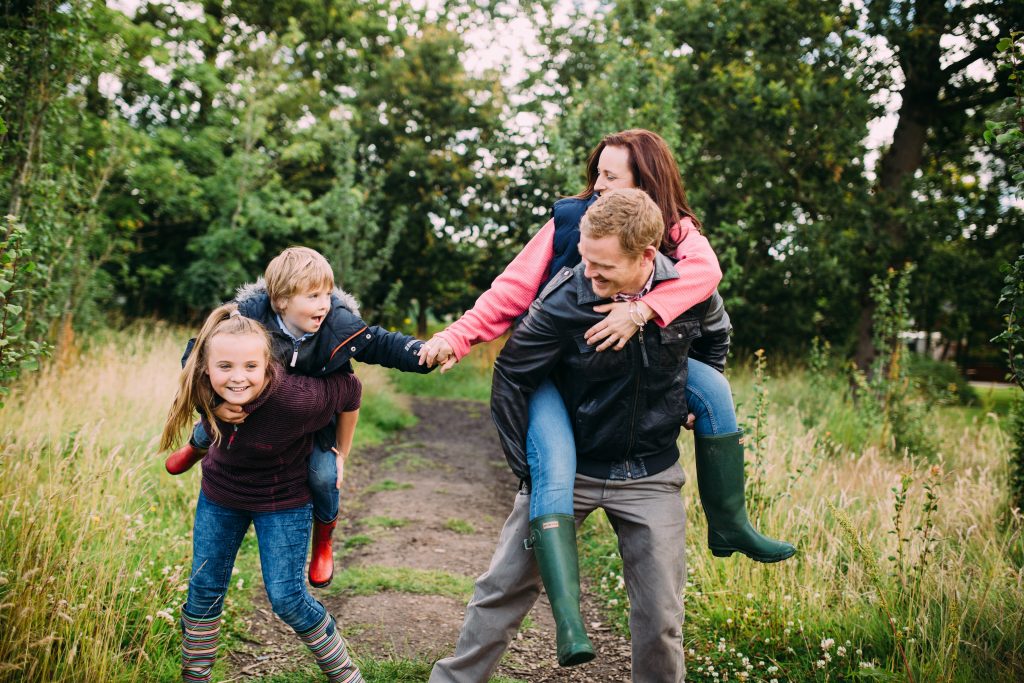 RSPB Leighton Moss Nature Reserve
Located in an Area of Outstanding Natural Beauty, Leighton Moss in Silverdale, is a fantastic day out for families and keen bird watchers alike. The Nature Reserve is situated on wetland and is a perfect place to see migratory birds, such as whooper swans, redshanks, water rails and oyster catchers. If you want something a bit rare you may even be lucky enough to see a bearded tit or a bittern.
The reserve is a peaceful place and you can spend ages losing yourself in; with the sound of the reeds brushing together and the quacks of the ducks. With a number of great hides and wooden board walks, Leighton Moss is a unique and beautiful place to visit.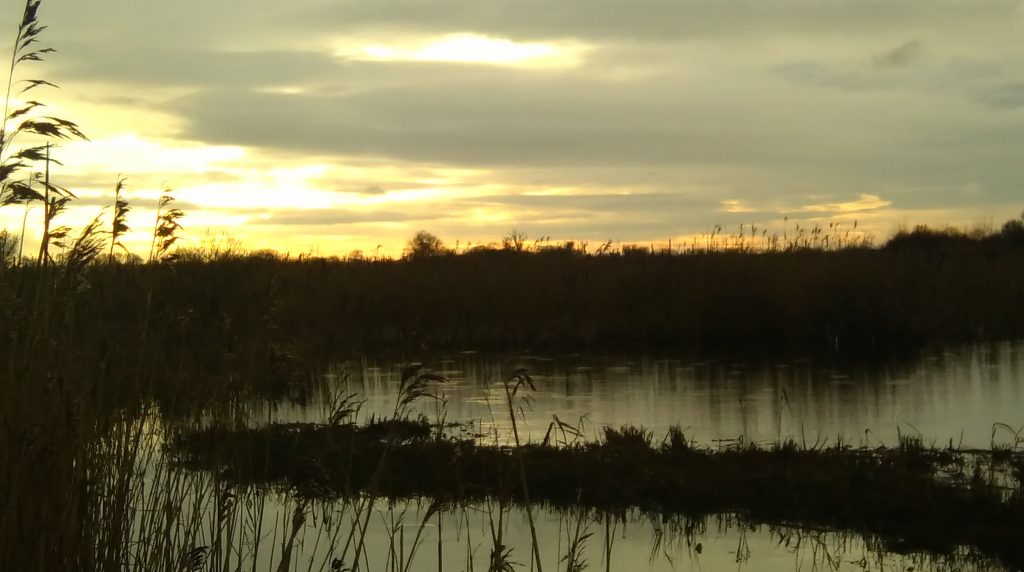 Stoneyhurst College and The Tolkien Trail
The Ribble Valley is a very beautiful place and the area around Stonyhurst College is full of lush fields and lovely wildflowers. You are likely to see birds of prey swooping down in the fields or water birds bobbing on the river.
To best experience this area I recommend the Tolkein Trail which is a 5.5 mile long walk across open fields. The walk is circular and allows you to step in the footsteps of the writer J R Tolkien. He often stayed in the guest house in the grounds of Stoneyhurst College during his compilation of the epic 'The Lord of the Rings' trilogy. As you walk through this area you get a great impression of where Tolkien took inspiration for 'The Shire' and the hobbits who lived there.
Download the map here.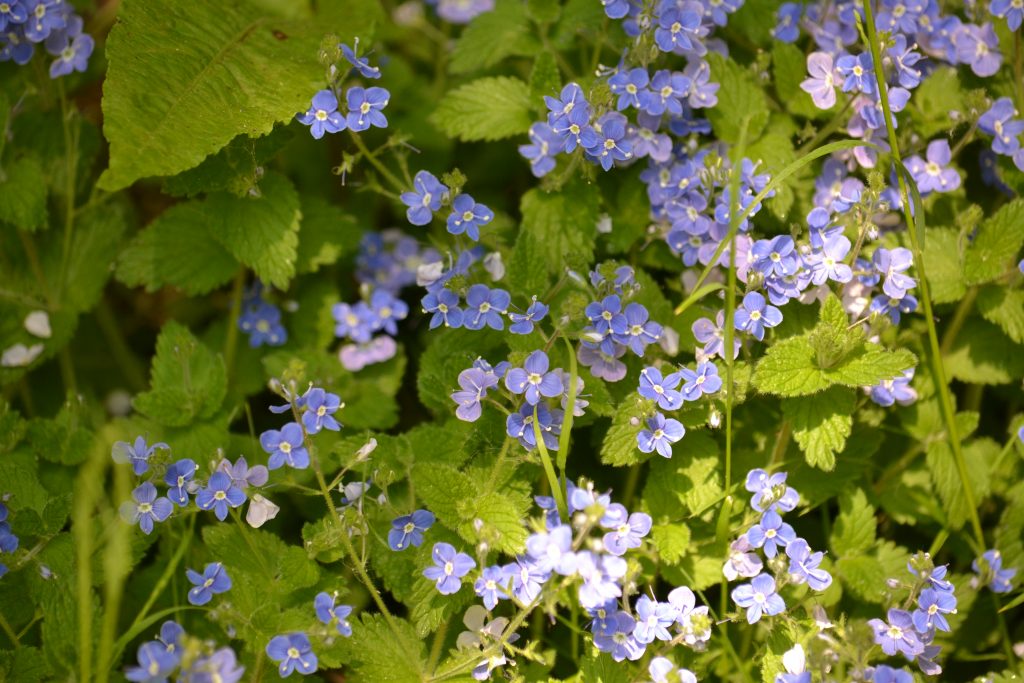 I love Brockholes because it has a fabulous visitors centre, think viking crannog crossed with modern art. The reserve is great for children with a fabulous activity room and awesome play area, it almost makes me wish I was 8 again. The reserve will also not disappoint on wildlife with a diverse range of habitats to explore. Wildlife spotted includes otters, sand martins, great crested grebe's and lots, lots more.
I was there last week and there was a glut of damselfly's floating around like little blue flashes of light.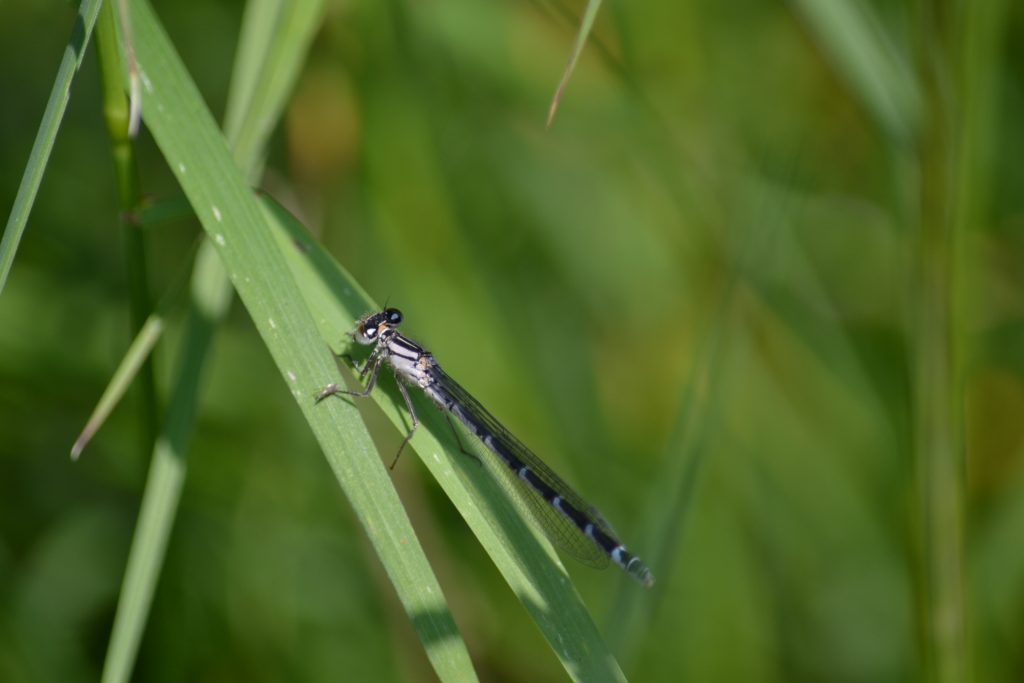 Martin Mere gives families the chance to experience both British and International wildlife. Visitors get to see spectacular migrant flocks of wigeon and pink footed geese as well as rare UK plant species such as purple ramping fumitory, golden dock and whorled caraway. The centre also has around 100 international water bird species and offers boat rides, otter feeds and wildlife talks.
Sand Dunes at St Annes
The sand dunes at St Annes are a rare remnant of the sand dune system that once stretched across the Fylde Coast line. Sand Dunes are an interesting and rare habitat, full of plant species that are adapted to live in this harsh, ever moving environment. If you are interested in botany or just want to get a great view of the sea and Blackpool this is the place to visit. You may see, Dune Helleborine orchid, Dune pansies, Sea holly, Grayling butterfly, Common lizard and Skylark. Take a walk on the beach, walk to Fairhaven lake and enjoy ice-cream and cake.