Longer days and a little spring sunshine can do wonders for our health and happiness. There's so much to look forward to this spring and we've got lots to share over the next few months, but for now, here are six things we simply love about spring at Ribby Hall Village.
1. Easter fun
We've got an egg-citing new egg hunt lined up for everyone this Easter. The Big Egg Hunt is a cracking family activity that gets you exploring The Village and searching for the clues to unlock the chocolatey treats. It all starts on 1st April at the magical tree house and your adventure must be pre-booked here.
2. Warmer weather
Being outdoors improves our mood, boosts energy and reduces stress levels. So, ditch the winter coat and head out to our woodland trail for a family walk, run or bike ride. Our Easter Trail, which starts near The Village Garden, is an egg-cellent way to explore the great outdoors and puts your spring and Easter knowledge to the test! During your adventure, keep an eye out for the wildlife that calls Ribby home!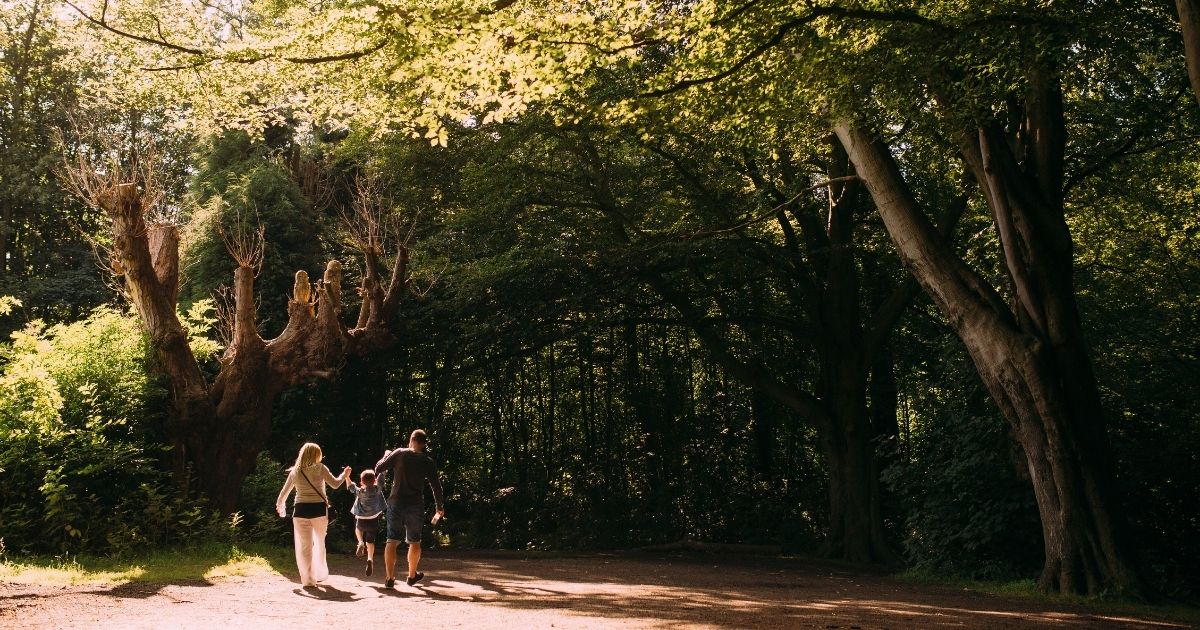 3. Longer days
More daylight means more time to enjoy outdoor activities and time with the family. Make the most of the evening light with a game of adventure golf, shuffle board or football pool. Nearby you'll find the Terrazza, with its beautiful outdoor terrace – the perfect spot for a drink or bite to eat al fresco.

4.  New beginnings 
Spring is the great opportunity to reset, to establish new goals and to recuperate. What better way to do that than a little 'me time'. Our Aqua Thermal Journey and luxury spa treatments are the perfect spring detox! Relax in the hydrotherapy pool, turn up the heat in our Himalayan Salt Sauna or unwind in the beautiful Zen Garden as the sun sets. There's also a complete selection of revitalising body treatments to rejuvenate your senses this spring!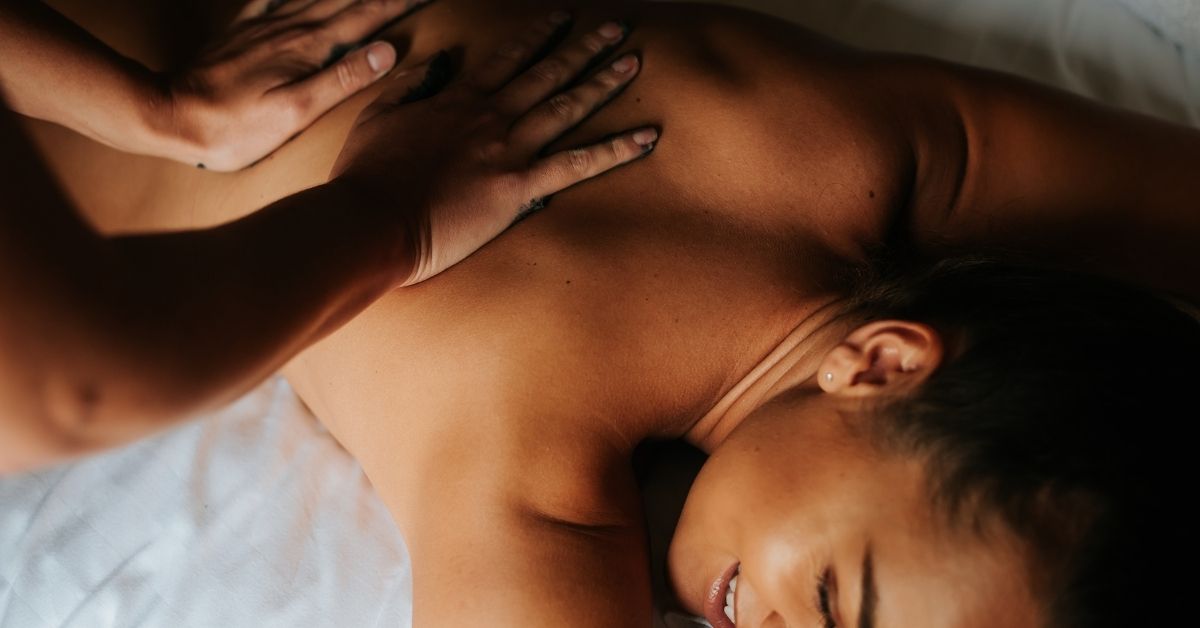 5. New life 
Spring brings with it new life and the promise of renewal. The sight of flowers blooming, new buds on the trees and of course the cutest little animals. Can you spot the little rabbits or ducklings around The Village? Spring is the perfect time to visit Wild Discovery too! All the animals are now outside for longer so you'll be able to catch some beautiful springtime photos of your favourite little creatures.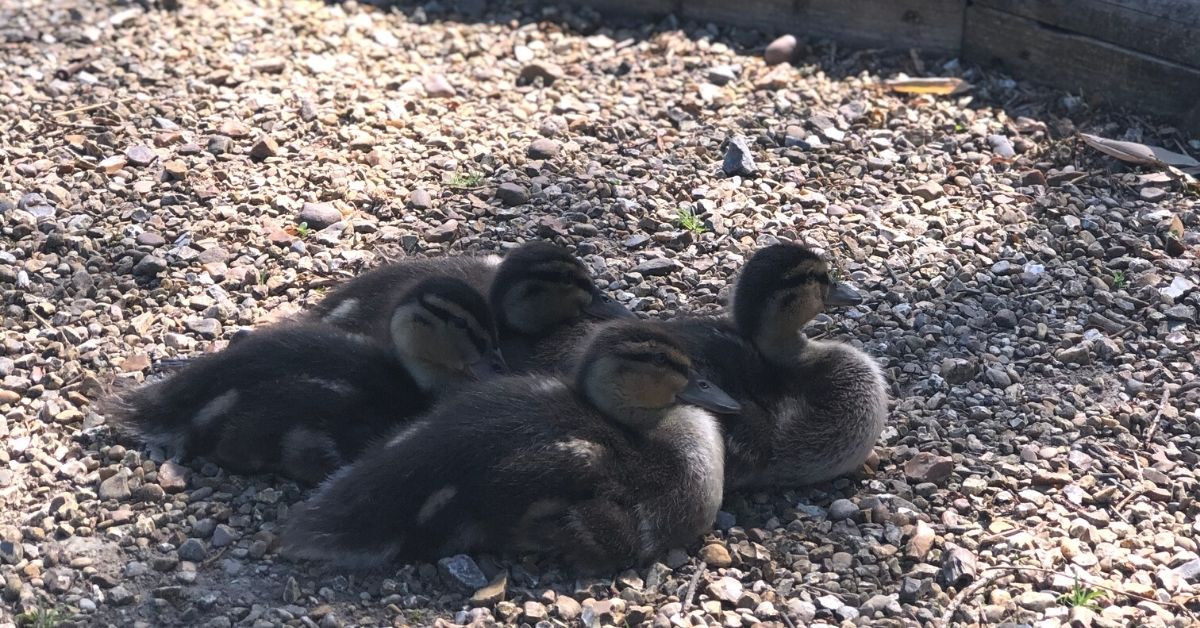 6. Chocolate treats  
With the Easter holidays taking up a large portion of spring, we think it's the perfect excuse to indulge in a few of your favourite chocolate treats. Whilst Easter eggs are definitely on the menu, make sure you stop by The Pancake Hut for some chocolicious confections. Chocolate Heaven waffle, Cookies & Cream pancake stack, Rocky Road Brownie – irresistible and so satisfying!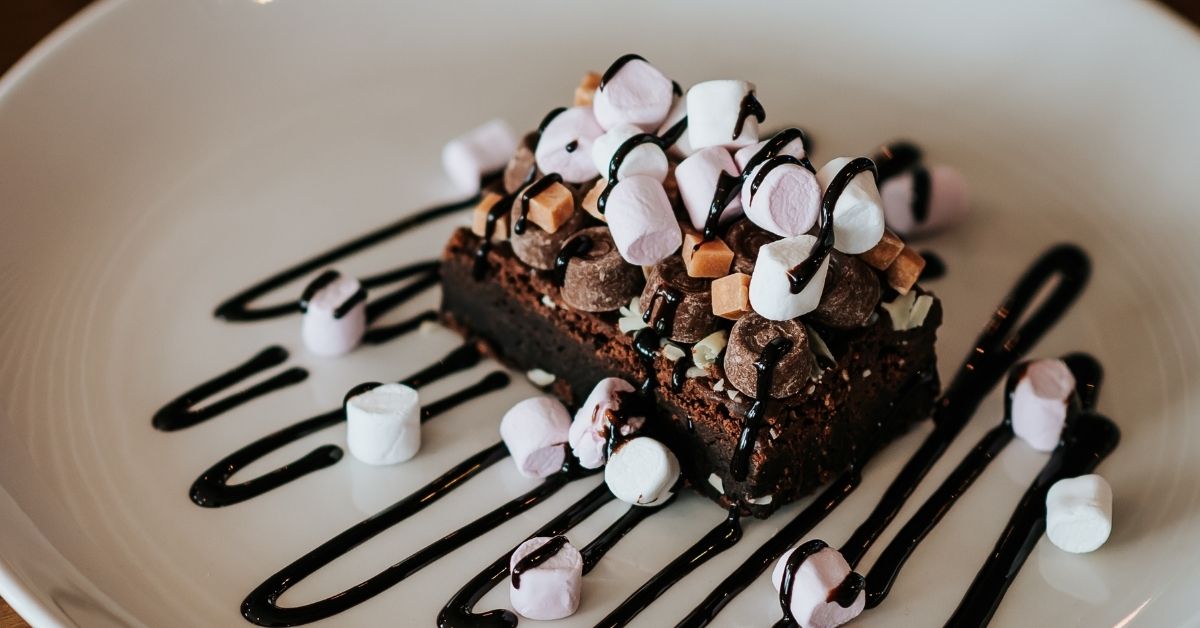 We love to hear your thoughts, so share what you love most about spring in the comments below!