We are thrilled to share with you that more changes are on the horizon at Ribby Hall Village. I promise, there's a lot to be excited about.
Later this year, a NEW development called Reeds Bay will open and will include 20 prestigious NEW holiday homes to purchase across 22-acres of land.
As part of this £7M expansion, plans also include two luxury holiday apartments and a water sports centre, set alongside a huge lake.
This announcement comes as we celebrates our 25th birthday, underlining the on-going success of our family-owned business and confidence we have in continuing to invest and improve the already five-star facilities.
Chief Executive, Paul Harrison said: "This is a significant step for Ribby Hall Village and everyone here is very excited about the latest development. We find ourselves ready and eager to expand our business further and we are confident that the Reeds Bay development will complement our existing operation perfectly."
Reeds Bay will be built adjacent to the south west corner of Ribby Hall Village – skirted by mature trees and a NEW five acre lake! The 20 NEW holiday homes will be built by the UK's leading manufacturers, to bespoke designs, and will be fitted to the highest specifications available in the North of England.  Each interior will be uniquely designed to offer the ultimate in style and luxurious comfort.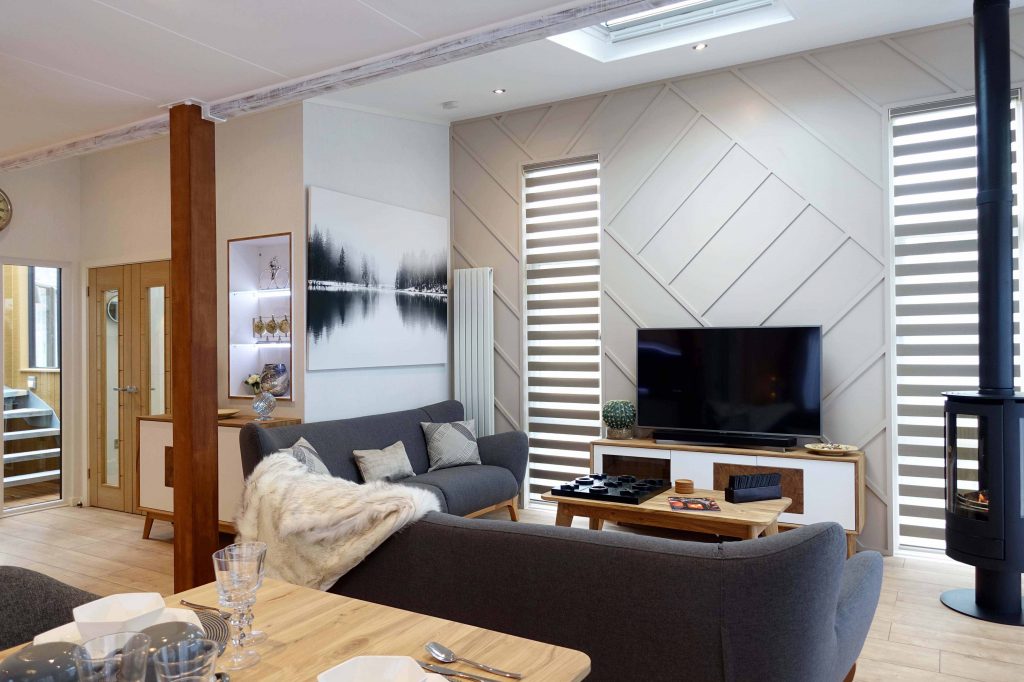 The lake at Reeds Bay will be used for sailing, canoeing and other water-based activities, including outdoor swimming as part of triathlon events. These activities will be open to home owners, members of the Health Club, and residents across The Village.
It's certainly the most exciting and ambitious project we have embarked upon for many years and fitting we will begin this project almost exactly 25 years after building the first ever holiday cottages.
We will keep creating new experiences and making sure our guests continue to enjoy wonderful family memories here.
We can't wait to share more with you as this project comes to life!