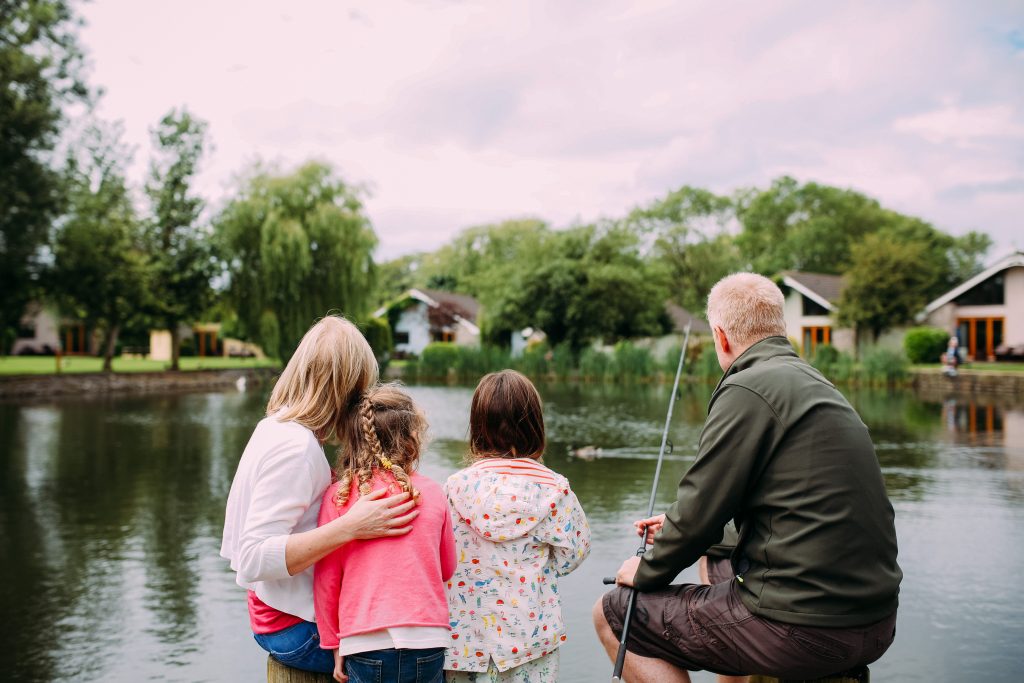 We are excited to bring a reel-y great NEW experience to Ribby Hall Village.
Starting this Easter, our new Fishing Lessons will take place at one of our beautiful fishing locations. The whole family can join in and learn how to fish in our well-stocked waters with an expert guide.
The two and a half hour activity includes:
An expert instructor
Rod and reel
Tackle
Bait
Introduction into care & handling
Casting, striking, landing, unhooking and returning
Opportunity for catch-and-release fishing
Participants must be 6 years + and children under 12 must be accompanied by an adult. A Fishing License is required for those aged 12 years + and can be purchased at www.gov.uk/fishing-licences
Fishing Instructor, Mark Kelly is excited to be able to share his passion for the sport with Ribby Hall Village guests.
He said: "I have been fascinated with fish, their behavior and their physiology for around 30 years. It's not all about catching the biggest fish possible. It's about admiring and respecting the fish that you have been lucky enough to get on the bank."
He added: "'I'm really excited about giving something back to the sport that I love, at such an amazing venue. I've spent a couple of months figuring out each water, and, whether you want to catch lots of Rudd and Perch for fun, or sit it out for a larger Carp, Ribby Hall Village has it all."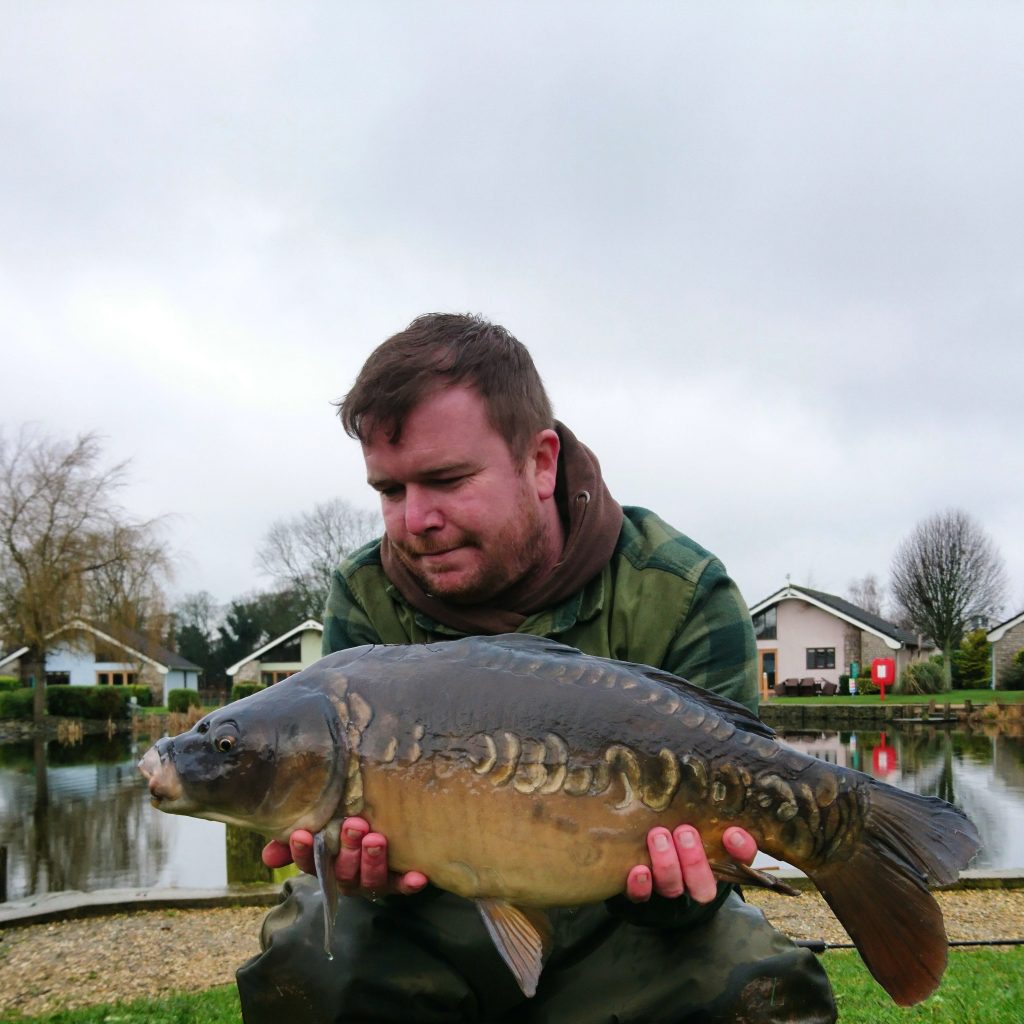 More information on Fishing Lessons and how to book can be found by visiting: www.ribbyhall.co.uk/fishing-lessons