Ey up! The 27th November 2019 is Lancashire Day, when we celebrate all the wonderful reasons to love the Red Rose county – its fabulous countryside, great food, famous coastline and, of course, the only five-star holiday village in north west England.
Ribby Hall Village is a true Lancashire success story. Marking its 25th anniversary this year, it's still owned and run by the same family who purchased a derelict caravan park in 1994 and transformed it into a leading UK holiday destination. We now welcome over a million visitors a year to our wonderful little corner of Lancashire and we think you'll find lots of ways to celebrate Lancashire Day here.
Let's talk food because there's no better way to celebrate than with a Lancashire-inspired feast! Lancashire has an enviable food heritage and our surrounding countryside and coastline is packed with food producers. Not wanting to miss out on these rich pickings, our talented Chefs source lots of Lancashire ingredients to create the dishes on our menus.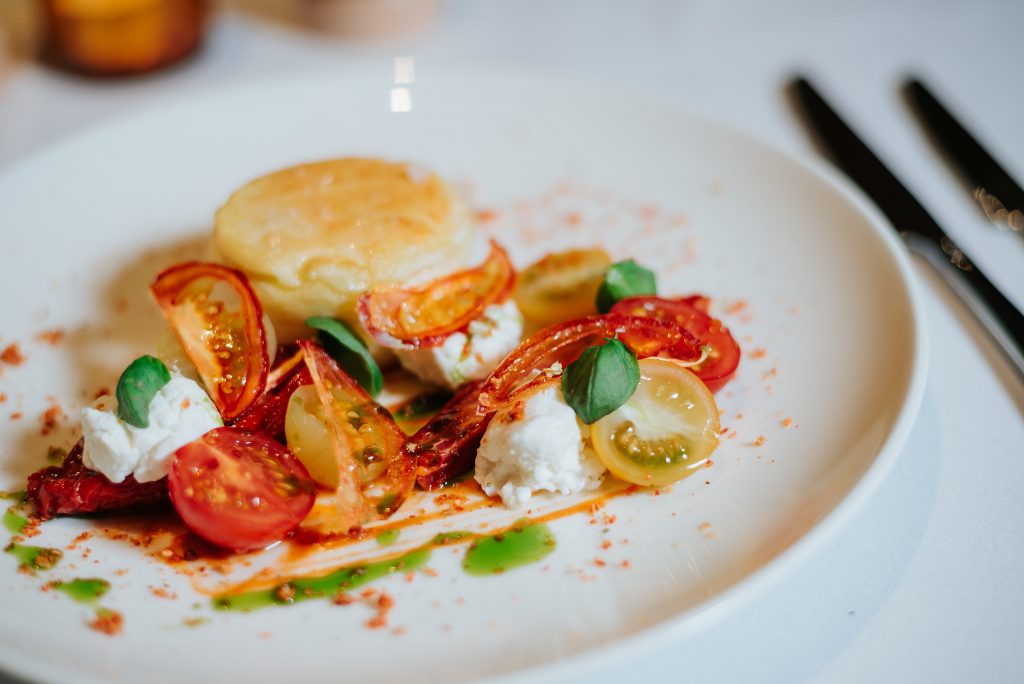 You can't be in Lancashire without paying homage to the 'chippy tea' and our Bar and Grill offers Haddock and Chips with mushy peas as well as another chip shop favourite, Steak and Kidney Pudding.  Even the vegan menu at The Orangery includes a nod to this wonderful Lancashire tradition with its brilliantly crafted Chip Shop Pea Croquettes.
Locally reared Bowland and Honeywell's beef feature quite highly on almost all our menus, in burgers, pies or as succulent steaks. You'll also find Lytham shrimps on the menu at The Orangery as well as a delicious Lancashire Cheese Souffle and Lancashire delicacies like Ribblesdale goats curd.
Over at The Tea Room, you can tuck into some truly comforting local fare with the scrumptious Lancashire Lamb Hot Pot or start the day with a brew and a Breakfast Barm (and that's definitely a barm, not a roll!).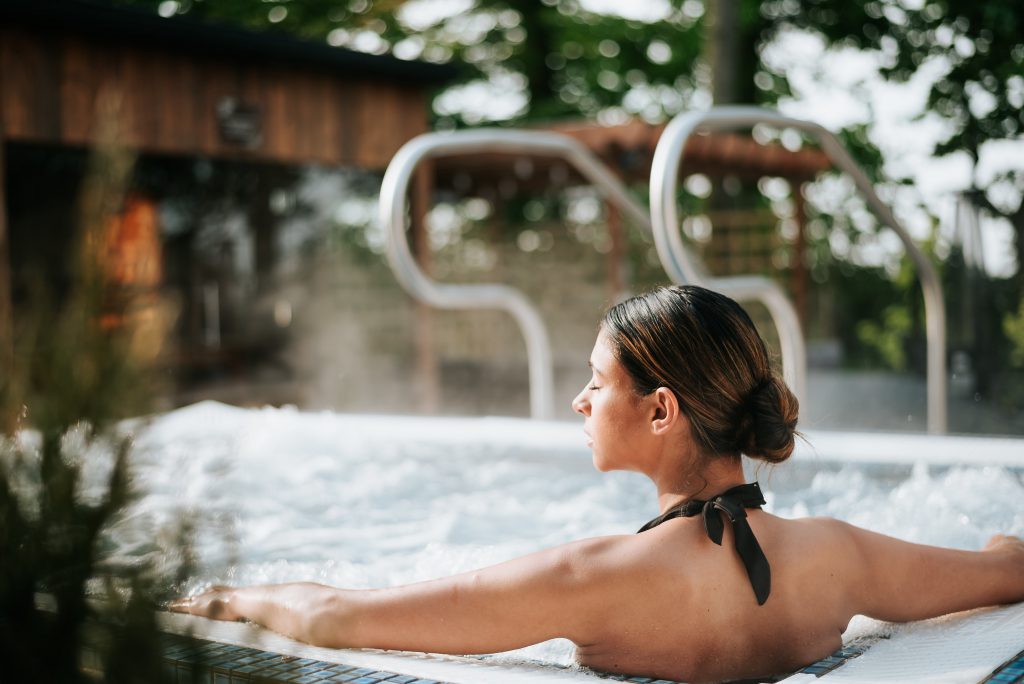 You could opt for an extra-special Lancashire Day celebration by enjoying The SPA Hotel's Aqua Thermal Journey, a two-hour sensory spa experience taking in steam rooms, saunariums and other revitalising treats. You'll finish up in the outdoor Zen Garden where, from the hot tubs and Himalayan salt sauna, you can enjoy uninterrupted views of Lancashire countryside. This is the Lancashire riviera at its best!
With our Village decorated for the festive season, we have enough bright lights to rival nearby Blackpool, and we even have our own nine-hole golf course. It may not be as grand as Lancashire's finest at Royal Lytham but it's perfect for a cheeky round with friends and to polish up your putting.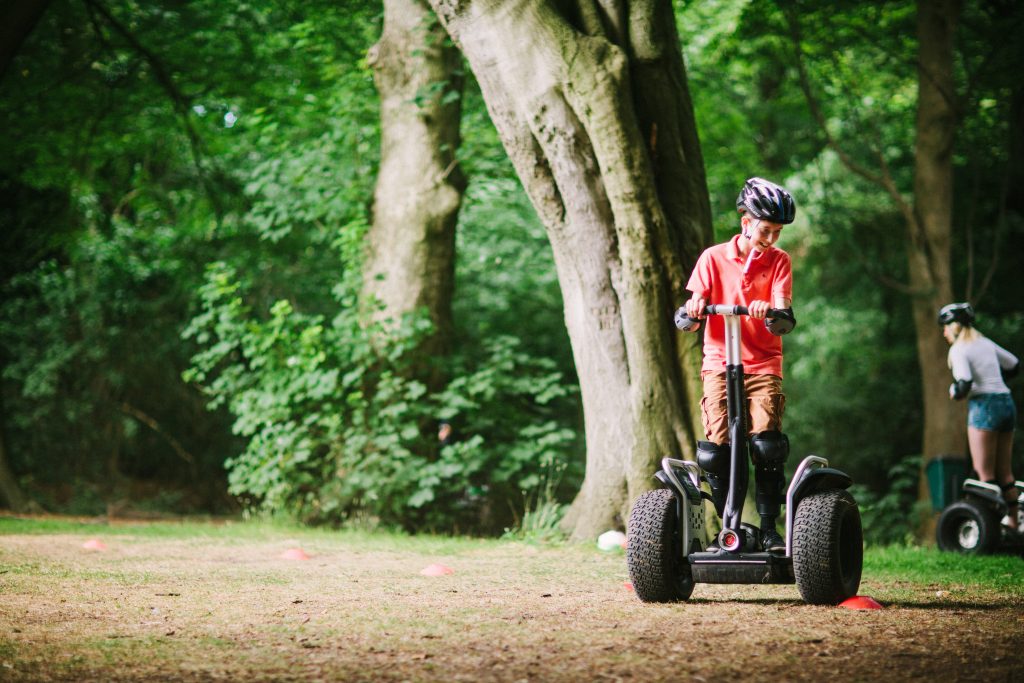 We've got over 120 acres of lovely Lancashire, packed full of activities. Take a walk through the Woodland Trail, jump into the family fun pool or go wild at our interactive zoo. With so much to do for all ages, you can spend the perfect Lancashire Day at Ribby Hall Village. As we say in Lancashire, it's gradely, and you'll be reet chuffed to be here!