The UK's first 'double launch roller coaster' has opened to the public at Blackpool Pleasure Beach this weekend and we were lucky enough to be invited to the launch event.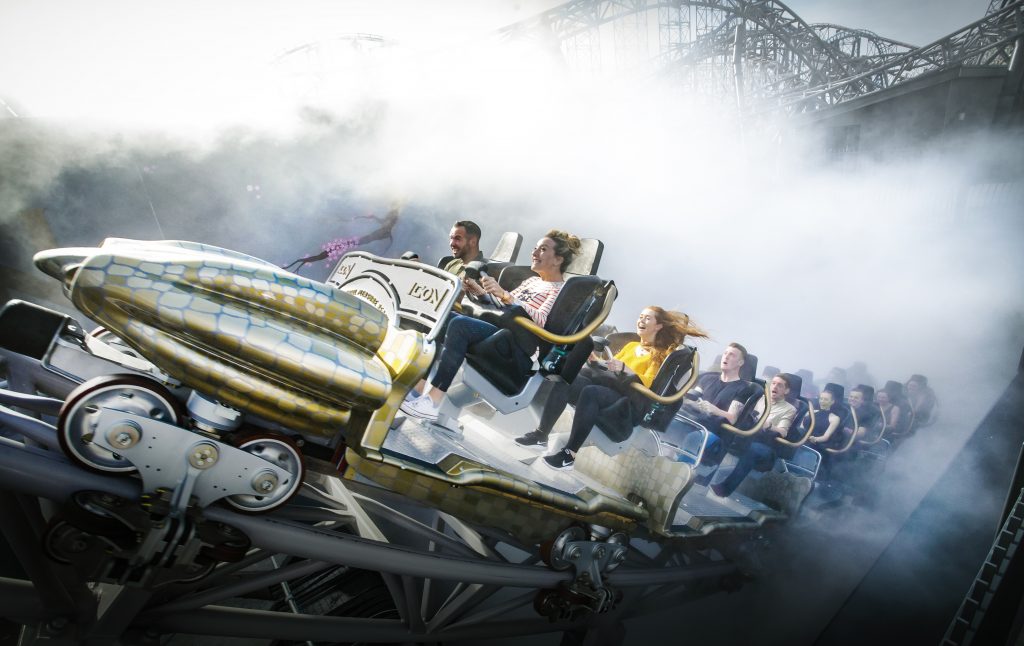 Opening in time for the summer season, ICON is the Pleasure Beach's largest ever single investment, £16.25 million to be precise, and firmly cements the resort as one of the best theme parks in the world.
The anticipation builds in the ride's station thanks to the 'original and dramatic' ride soundtrack.
Five years in the making; ICON begins with the first of two launches, accelerating rider's to 50mph in 2.25 seconds into a tunnel of mist. It really does take your breath away!
It's an unforgettable ride with drops of up to 82ft and rider's experiencing forces of up to 4G.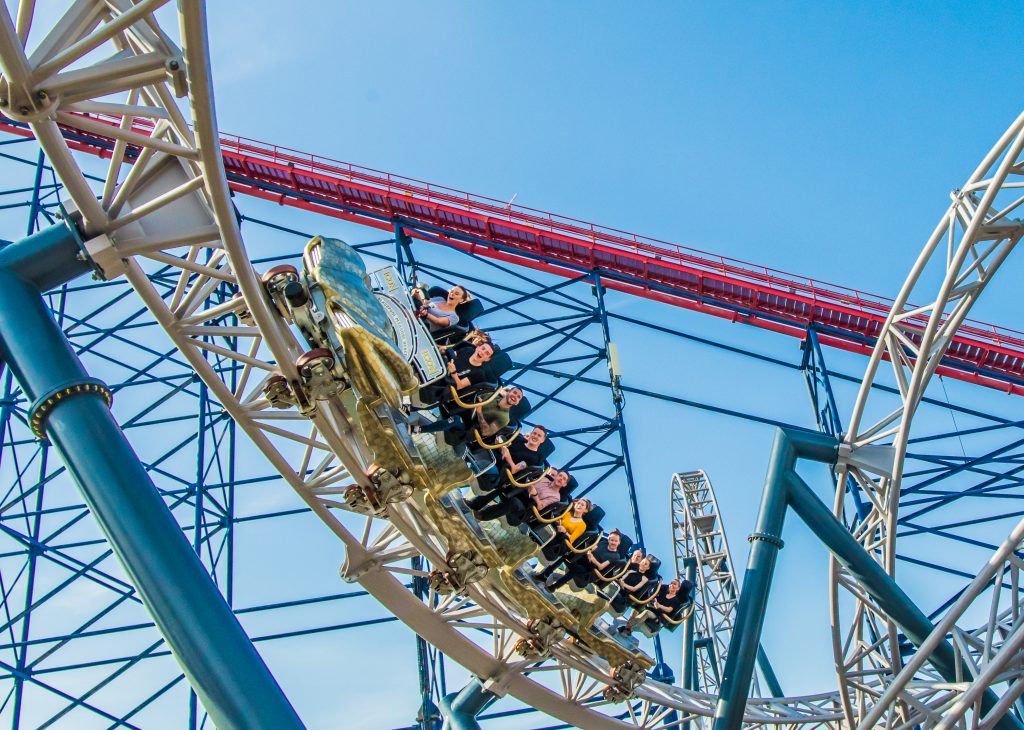 ICON constantly surprises you as it twists, turns, loops and interacts 15 times with some of the park's other historic attractions. Something which really adds to the thrill.
It's incredibly smooth and feels like the next generation of roller coasters. ICON surpasses all expectations, in ride technology and thrill level, and gives guests even more reasons to visit this iconic park. It's a masterpiece and an icon in every sense.
Ribby Hall Village is only 15 minutes from Blackpool and guests benefit from discounted Blackpool Pleasure Beach tickets and tickets to other Blackpool attractions. These can be purchased at Holiday Guest Reception on arrival. 
Create unforgettable family moments on a Ribby Hall Village summer holiday. There's so much to look forward to! Learn more: www.ribbyhall.co.uk/summer