Guest Blog Post By: Claire Hough, Conference Coordinator
Whether you are planning a morning, afternoon or full day conference, it is always important to make sure your guests have quality food – after all, this can be considered as the treat of the day!
There are so many ways you can bespoke your menu to suit your delegates, even surprising them with something a little different if you prefer.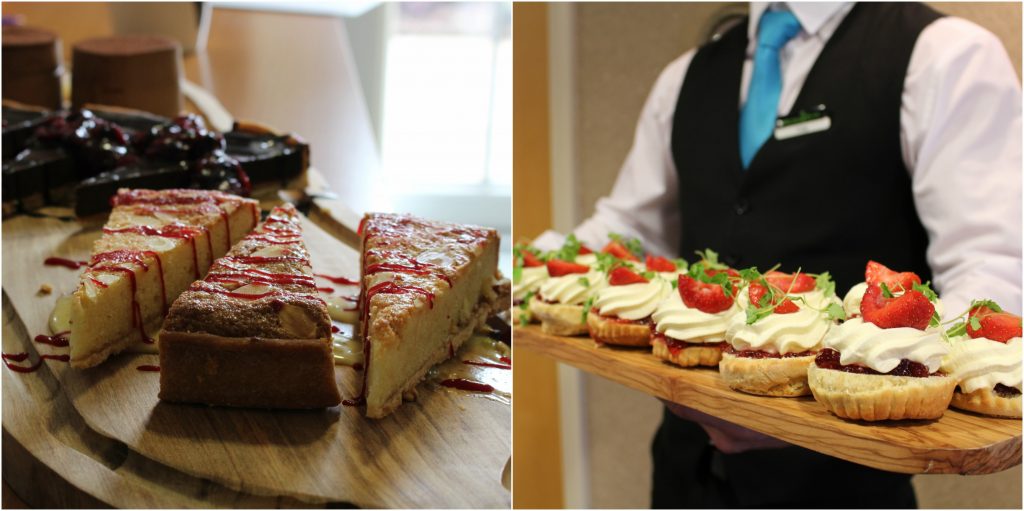 Finding the Happy Medium
Finding the perfect balance of offering the right amount of food throughout the day can be a tricky decision. Try to ensure that you know your guests expectations in order to supply the appropriate food to keep your guests engaged with the activity or information you are providing.

Food for Thought
Some questions that you may want have the answer to when making an enquiry or planning your conference are:
How many breaks are you planning on incorporating into your day that will involve food?
What style of menu would you prefer? (Are you thinking of a buffet or something more formal?)
Do you know if your delegates have any dietary preferences i.e. vegetarian or vegan?
Do any of the attendees have an intolerance or allergy which the chef needs to be aware of i.e. nut allergy or gluten free perhaps?
Understanding the attendee's expectations and considering their requirements before arrival is key to planning any meeting. This will mean that when they arrive at the venue, their dietary requests will be catered for appropriately in advance, without the guest having to ask on the day.

Indulge & Impress
Think about maximising on the areas which are going to impress your clients, for example, on a cold winter's morning being greeted by a freshly cooked breakfast barm is the perfect way to start to the day. Or on a bright Summers Day, why not include some freshly baked scones loaded with jam and cream as an afternoon treat.
However you want to impress your guests, we have the perfect team to help you. Contact our Conference Coordinators on 01772 685858, email business@ribbyhall.co.uk or visit www.ribbyhall.co.uk/your-conference