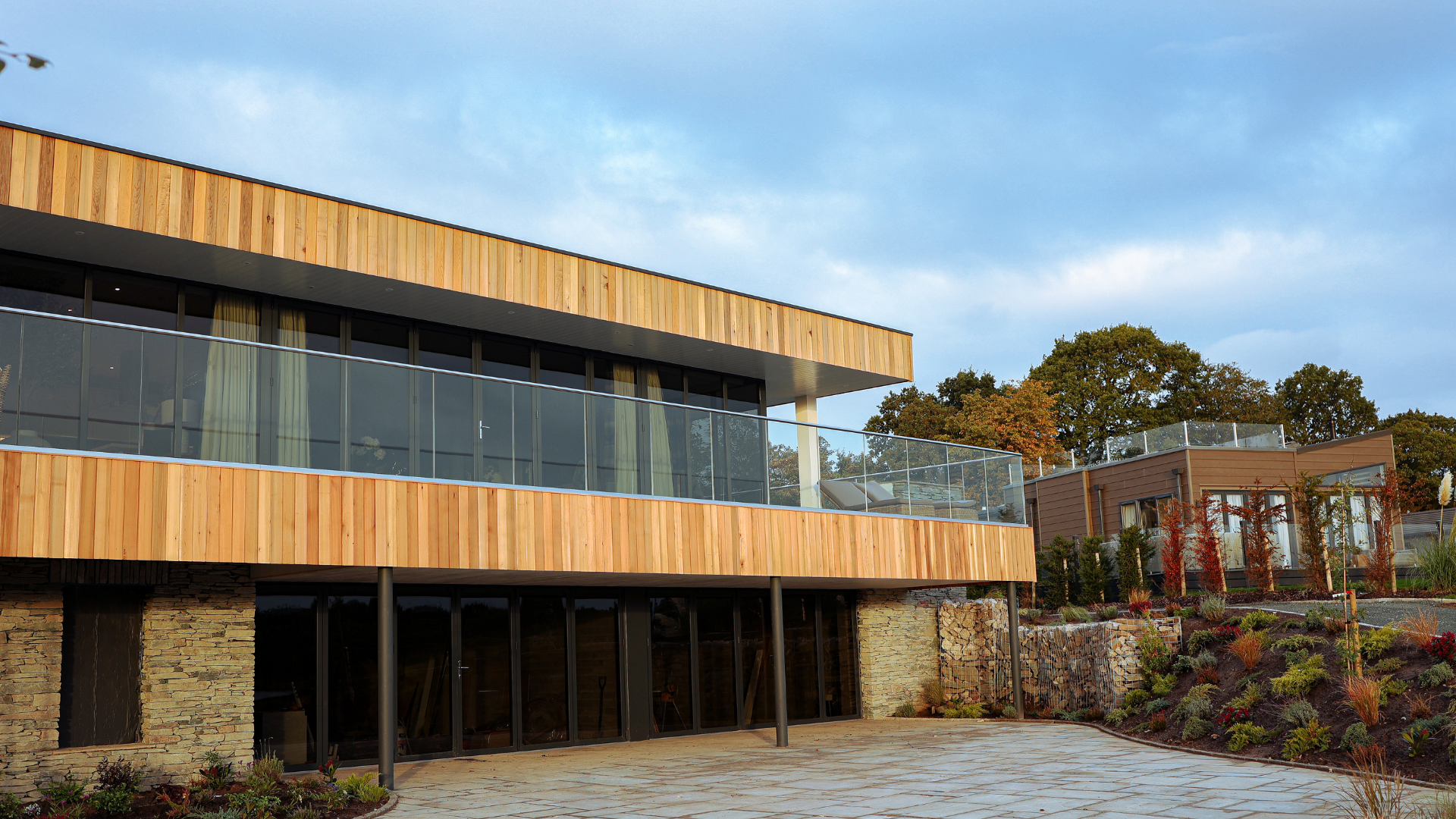 Earlier this year we announced that construction had begun on our newest Signature Property – Lakeside View.
Today, we are excited to share with you a first look inside this stunning new holiday accommodation. Watch the video below for your sneak peek!
With a modern, contemporary interior and stylish open-plan living space, this incredible first-floor apartment is ideal for a luxury lakeside holiday.
Landscaping is almost complete and holiday guests will soon be able to enjoy this spectacular new property.
Lakeside View is part of our Signature Property collection and is available for 3 ,4 or 7 night breaks.
You could be one of the first guests to stay in Lakeside View as reservations are now being taken for this autumn and 2023 breaks. Click here to learn more.