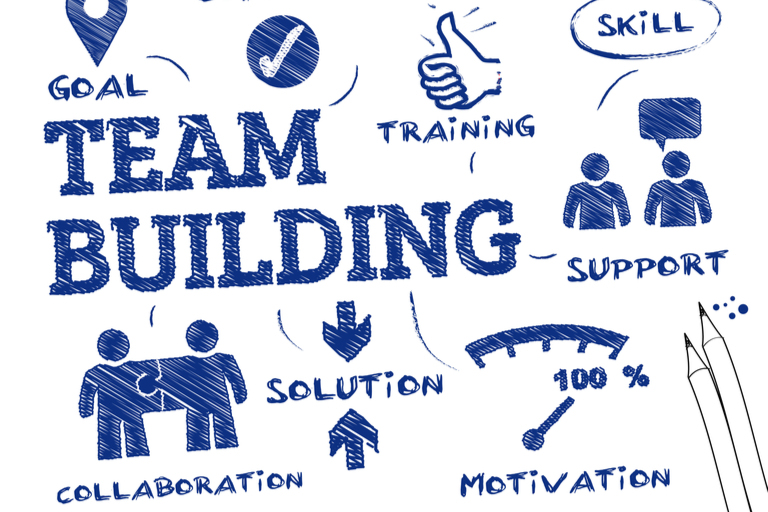 Employees are at the heart of any company and the success of most organisations depends on effective teamwork.
Team building and corporate days out are becoming more important as employers look to get the very best out of their teams. It's the skills that are developed and reinforced during these team building days that allow employees to be more productive, creative and mindful back at work.
BENEFITS OF TEAM BUILDING DAYS
Increases Motivation
Organising a team building day for employees shows them that the company cares for them and is dedicated to their growth and developing their skills. This simple message goes a long way and can boost staff motivation. They see that the company is committed to them and in turn they are likely to take more pride in their work and want to achieve company goals.
Develops Skills and Confidence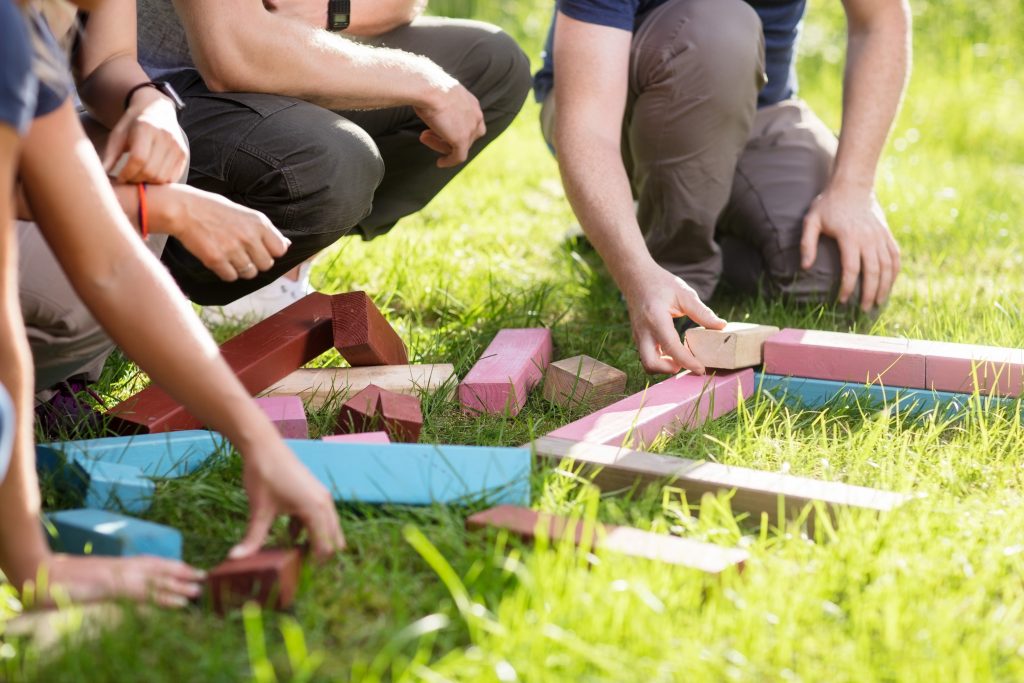 Team building exercises involve a simulated problem or task that has to be solved. It is often easier for participants to find solutions outside the pressure of the usual work environment so they are become more confident about their skills and abilities. Employees get the opportunity to learn valuable problem solving skills that often aren't tested on a day-to-day basis but that they can later apply into corporate situations.
 Improves Morale
Team building days can be great fun – an escape from the office, a chance to learn new things, build relationships with other team members and do something unique and creative. The boost in team morale can be significant and improve the mood of the office which is a sure-fire way to improve productivity.
Develops cooperation and communication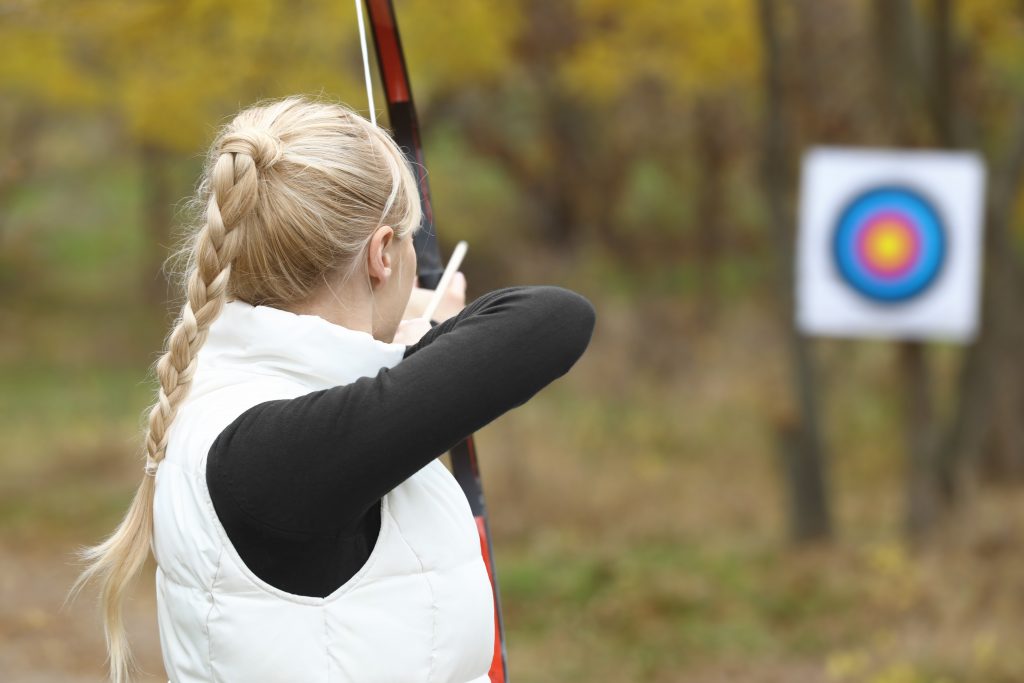 In the working environment, employees work with a number of different personalities and the cooperation and communication of jobs and everyday tasks is vital to the performance of the business.
Team building activities are great at establishing better workplace relationships and communication skills. The nature of the exercises enables employees to get to know each other outside the office and respect each other's backgrounds and ideas. This helps in building trust and leads to better communication and fewer misunderstandings and conflicts.
Ribby Hall Village, set in the heart of Lancashire countryside, is the perfect location for team building and corporate days out. With a huge variety of indoor and outdoor activities and dedicated conference and meeting spaces – teams get to escape the hustle and bustle of the office and become more active, healthy and productive.
Get in touch today to plan your next team building day! Call our team on 01772 685 858