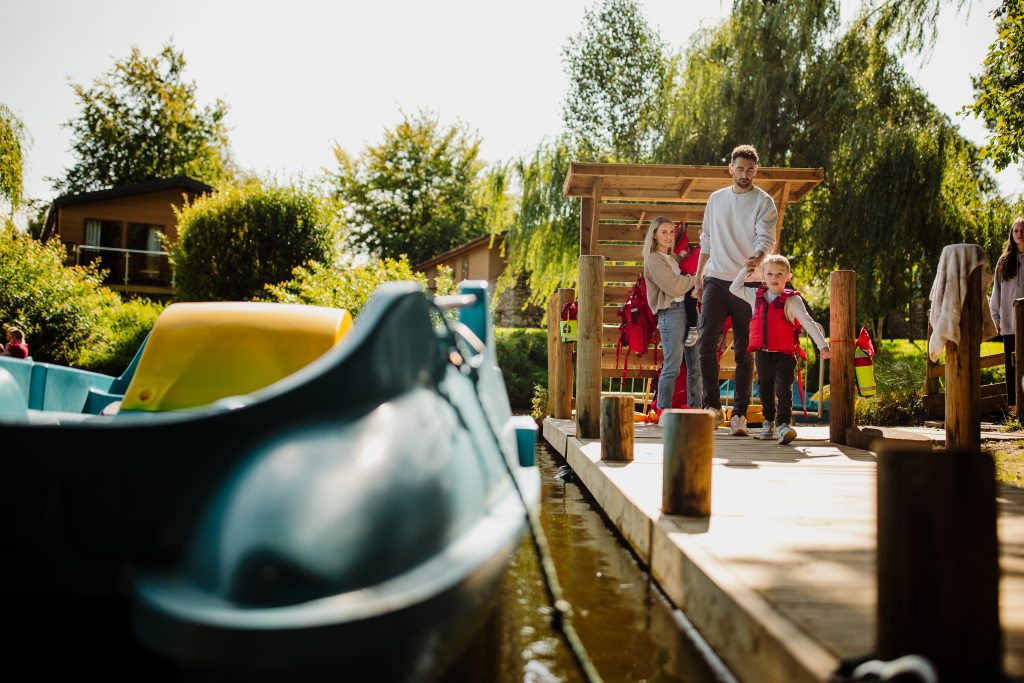 Over the past few months guests will have noticed work taking place at The Island – transforming the space for more adventures, activities and special events.
Earlier in the summer, after extensive work to the waterways, boating returned with brand new and bigger pedalos to hire. Guests could once again take to the water for a leisurely cruise around The Island.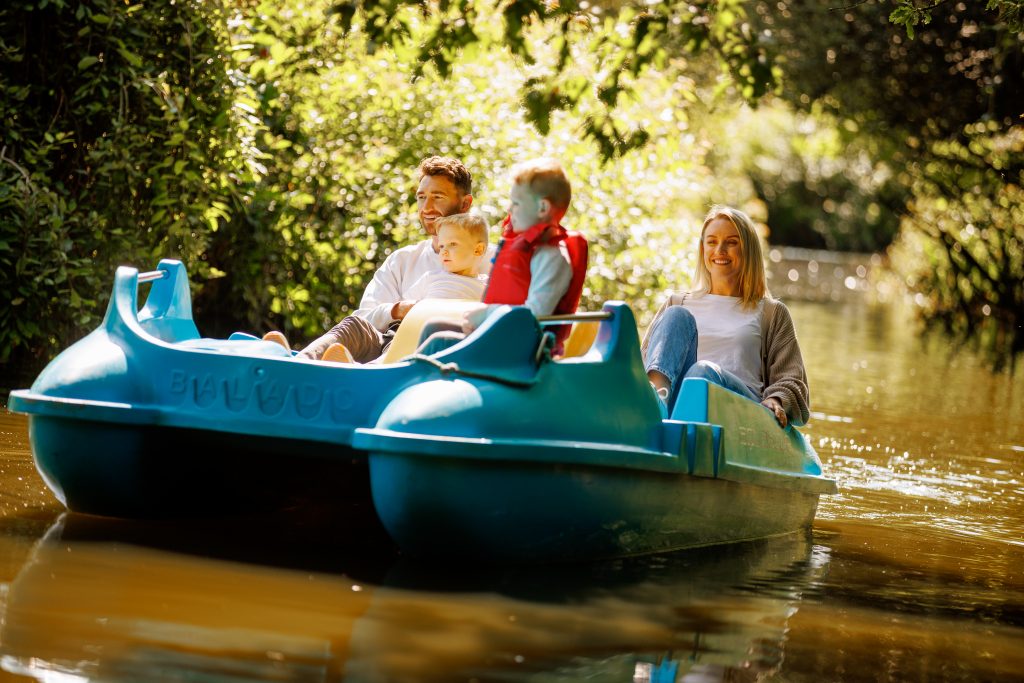 In addition to new boats, work also involved installing new decking on The Island and tiered seating across the water.
We are excited to share that The Island will now play host to our seasonal events (including this year's Trick or Treat experience!) and provides a fantastic space for outdoor entertainment in 2024! Watch this space!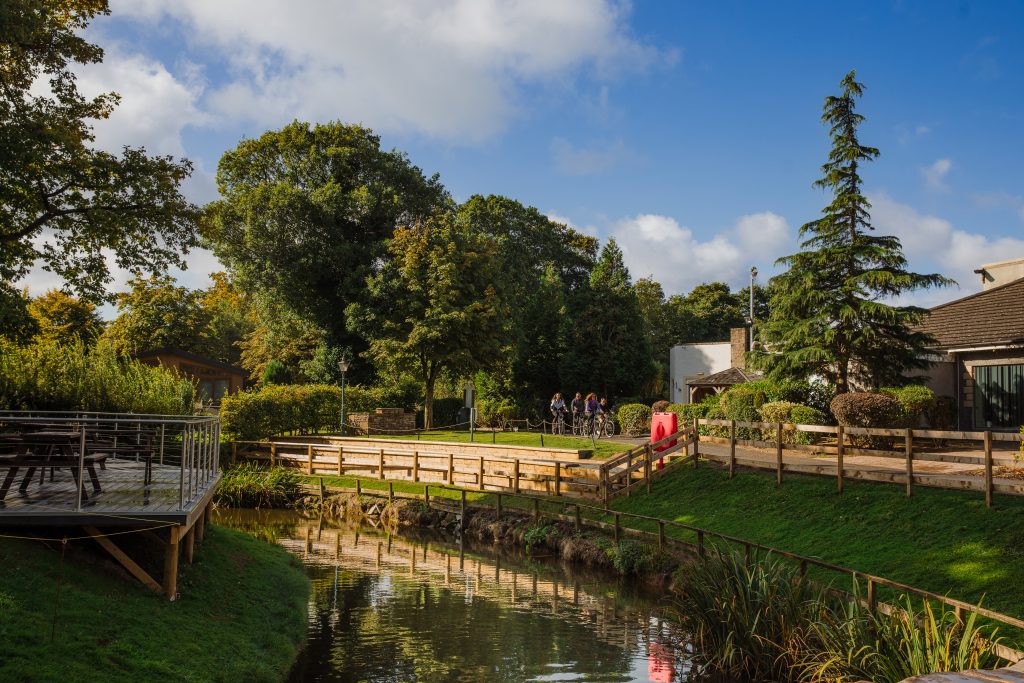 Off course The Island continues to be home to the climbing wall and the archery range, but work continues to transform the interior of The Island for the future.
The Island will be at the centre of this year's Winter Wonderland festivities, with Santa's Grotto, an enchanting Christmas walking trail and the Big Light's Switch On all taking place there.
We can't wait to share more details with you soon and hope you enjoy everything The Island has to offer on your next visit.