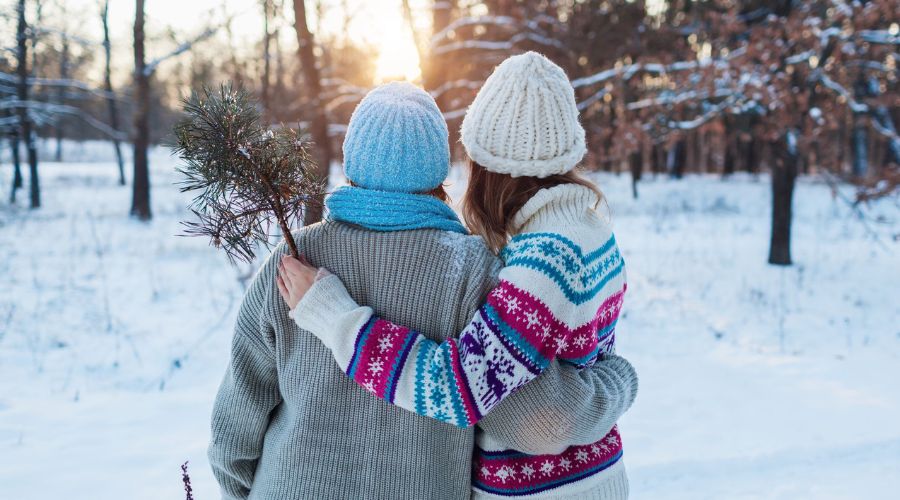 Guest Blog Post by: Sarah Houseman
The festive period can be full of excitement and joy but it can also be a stressful and lonely period for many. During this time is important to look after yourself and take care of your mental health and wellbeing.
Talk about your feelings
It can be tough to admit that an exciting time for others doesn't feel that way for you but talking about your feelings can improve your mood and make it easier to deal with the tough times.
Remember we have a group of Mental Health First Aiders (see below) who you can access at times of need. Ask your line manager, HR or contact a first aider directly if you would like to talk.
Sometimes you may feel the need to talk to someone outside of the organisation. Employees can access the Employee Assistance Programme through Medicash to speak openly to a trained professional 24/7. Simply call 0845 600 2891.
Do something you enjoy
What do you enjoy doing? Enjoying yourself helps beat stress so schedule in some time to spend doing something that you love.
Ask For help
It is easy to feel overwhelmed at times like Christmas. If things are getting a bit too much, ask for help. This can be at work by asking for support from colleagues, getting in touch with a Mental Health First Aider, or accessing our Employee Assistance Programme.
Whichever you choose to do, don't suffer in silence, sharing your feelings can and will help.
Eat Well
Christmas can be seen as a time of overindulgence, but what we eat can impact how we feel. I am not saying to cut out all the festive treats but being conscious of making some healthy choices throughout the Christmas period can help with your wellness and mental health.
Keep Active
These freezing cold conditions are not encouraging many of us to jump up and do a 5K but doing exercise releases chemicals in your body that can make you feel good. Take advantage of your discounted or free Ribby membership and take part in regular exercise to boost self-esteem, help you concentrate and sleep better.
Best wishes to all employees for the festive season!
​​​​​​​*Mental Health First Aiders
Lee Craig – Health and Safety | Cameron Borg – Terrazza | Ian Whitby – Compliance | Ann-Marie Gould – IT | Heather Corcoran-Smith – Compliance & Special Projects | Sarah Houseman – HR | Kerry Wootton – HR | Matthew Pote – Accommodation | Callum Foster – Accommodation | Kelly Woodall – Accommodation | Helen Fletcher – The Spa Hotel | Natalie Westgate – Wellness, The Health Club | Neil Rowley – Security | Sarah Pierce – Food Safety