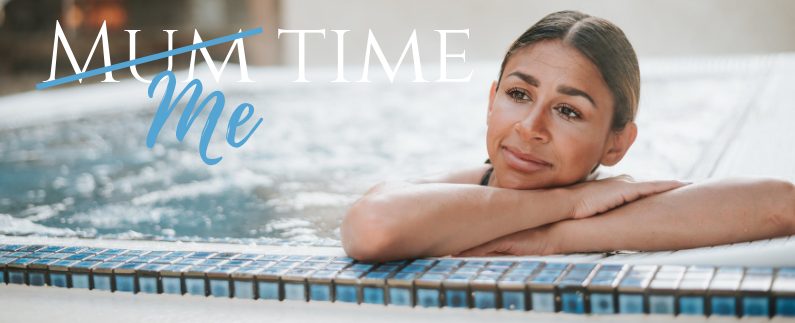 In the month of March we don't only celebrate International Women's Day, but also Mother's Day, so at The Spa Hotel we are declaring this month as a time to celebrate Mums! Don't worry though Dads, we'd never leave you out!
Working Mums, stay at home Mums, Mums of pets, Mums to be, carers who love like Mums, when was the last time you sat in silence for two minutes? Finished a warm brew? Can you even remember the last time you chatted with your bestie and actually finished the conversation without any interruptions? We thought not, so it's time that we helped you to start prioritising you just sometimes…we know you always put yourself last!
There is no doubt that being a Mum is as rewarding as it is challenging. But we all get to that point where we are running on empty and there is nothing left to give, which is why self-care is so important.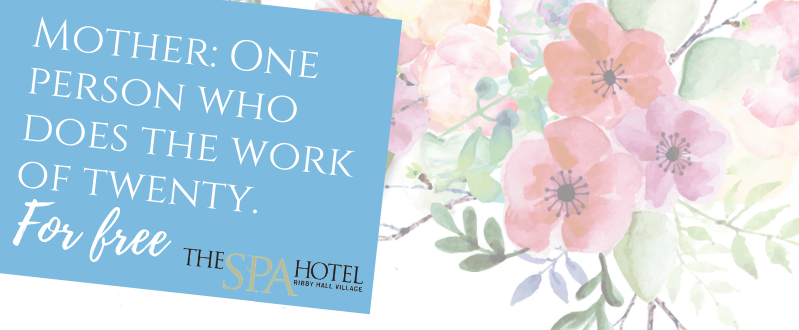 So, why do so many of us neglect ourselves and put ourselves at the bottom of the pile? The reality is that when you are a Mum inevitably all your energy goes in to your family, work, the house and very, very little is left for yourself. This in turn means that you end up feeling depleted, run-down and in turn your self-esteem and sense of self can end up taking a big hit. You're left feeling un-connected to yourself and with nothing left to give.
When did we start thinking that looking after ourselves was a luxury rather than a necessity?
This month as Mother's Day approaches we want you to think about what you can do to celebrate yourself and bring some self-care in to your life. Yes, it's wonderful to receive gifts but the biggest gift you can give to yourself, and your loved ones, is some time out and investment in your own wellbeing.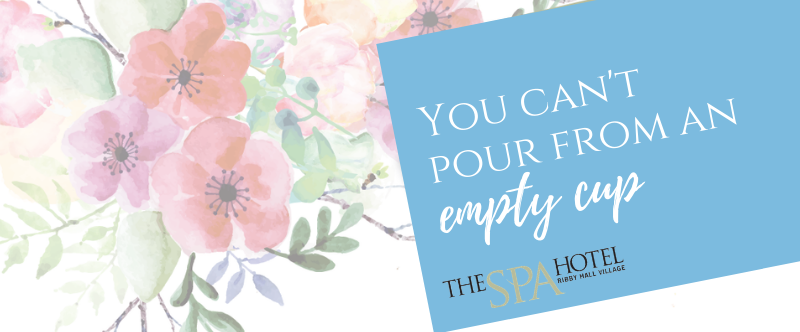 What can we do to help?
It's sometimes easy to feel like you are at everyone else's beck and call, and all you do is care for other people and no one actually does it in return for you. Well that's where we come in! Let us look after you. You will be the focus of all our attention; we will wrap you up in cotton wool (not literally) and send you out of the building feeling 110% – the very best version of you. We will wait on you hand and foot and we'll never interrupt your brew, ask for a snack or request one more episode of Paw Patrol.
Let's face it when you are feeling 110% yourself you can see to all of the above much, much better.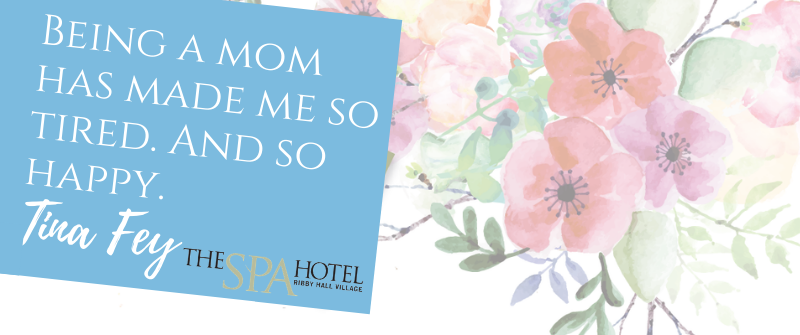 Mums to be: Being pregnant can be incredibly tiring, your body is doing so much work, so it's the perfect time to book in some relaxation. The Spa offers a range of pregnancy massages and other treatments including a NEOM pregnancy treatment which is just divine! There's nothing like an overnight escape to really unwind before baby's arrival.
Learn more about our Mums to Be treatments here.
New Mums: Those first few months are like a whirlwind, all the hormones and none of the sleep! So it's important that you take a few hours out for yourself to look after your body and mind, ready to give your new family the very best version of you. Go for something energising and restoring such as the NEOM Energise treatment that will leave you feeling uplifted and ready to face the world again. Other great restorative treatments include: Ishga Anti-Ageing Rejuvenating Facial, ELEMIS Hot Mineral Body Boost and our signature Teatox Ritual!
Learn more about our treatments here.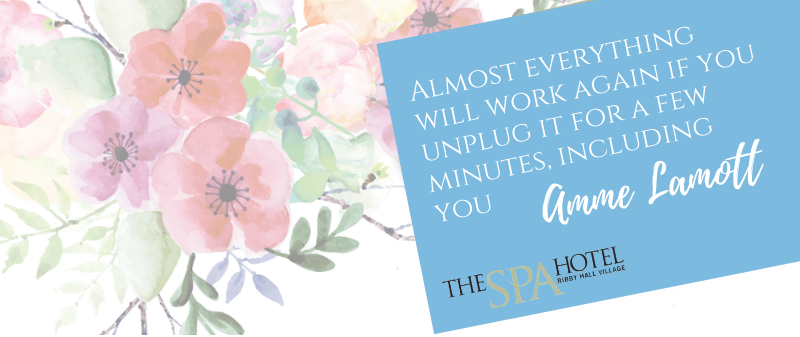 Been a Mum for a while: As a parent stress and worry come way too easily and they can begin to show on our skin, so facials are a great way to relax and work on restoring the skin to pre-parenting days. We have a range of ELEMIS and Ishga facials tailored to suit individual needs but we highly recommend the ELEMIS Pro-Definition Lift and Contour for a return to a more youthful effect.
Mums together: Research has shown that spending time with friends helps to boost our mental health. Our Aqua Thermal Journey is two hours of just you time. Come and relax in our outdoor hot tubs and saunas, unwind in our steam room, take a dip in the hydropool or, bring a magazine, lie on a lounger or a warm heated bed, and close your eyes, no one will judge, we promise.
Learn more about our Aqua Thermal Journey packages.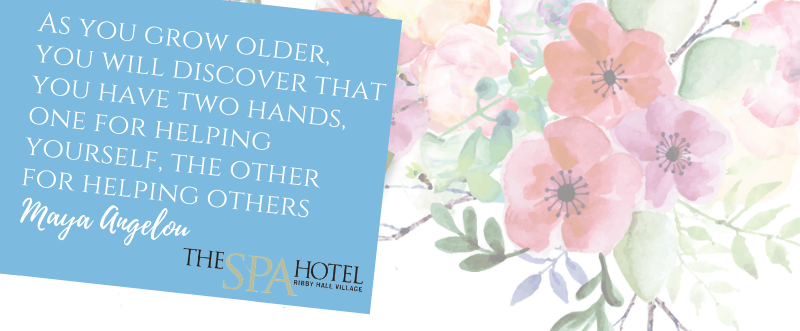 Helpful Tips 
Here are some little things that you can do at home to bring you back to you:
Read a book – No one is saying read a full novel – read a page or two – it's a start, and it gently re-focusses your mind and becomes quite meditative. Reading before bed has apparently been shown to reduce stress levels and help you fall asleep faster.
Have a bath – We love water and the calming effects it has – there are some amazing products you can buy from NEOM and Ishga at our Spa reception, so run a bath when the children have gone to sleep, close your eyes and relax. You'd never know you aren't in the Spa.
Get outside – Being outside is so therapeutic, taking in some fresh air and some all important natural light. If you have a lunch break (which everyone should) then take a quick five minute stroll round the block, it will work wonders.
Exercise – Oh no, that word! What we should say really is move your body, do whatever feels good. Yoga, swimming, walking, moving and having that time to yourself, even if it's just for half an hour, will make you feel so much better!
Don't forget who you are – When you have children it's so easy to put your likes and needs to the side, even simple things like the music you like and the food you like to eat. But staying connected to yourself is so important, so every now and then try and re-visit the person you were before you became Mum by sticking your favourite album on loud or calling a friend.
Mums we salute you, and we are all in this together! We'd love to hear what your favourite self-care tip is.
This year we have some fabulous spa days and stays to help you relax and unwind. Whether you can spare an hour, a day or you can stay we'd love to help you enjoy some well-earned 'me time' before heading back home to be super mum.
Know a deserving mum? Treat her to a gift voucher at The Spa Hotel this Mother's Day.