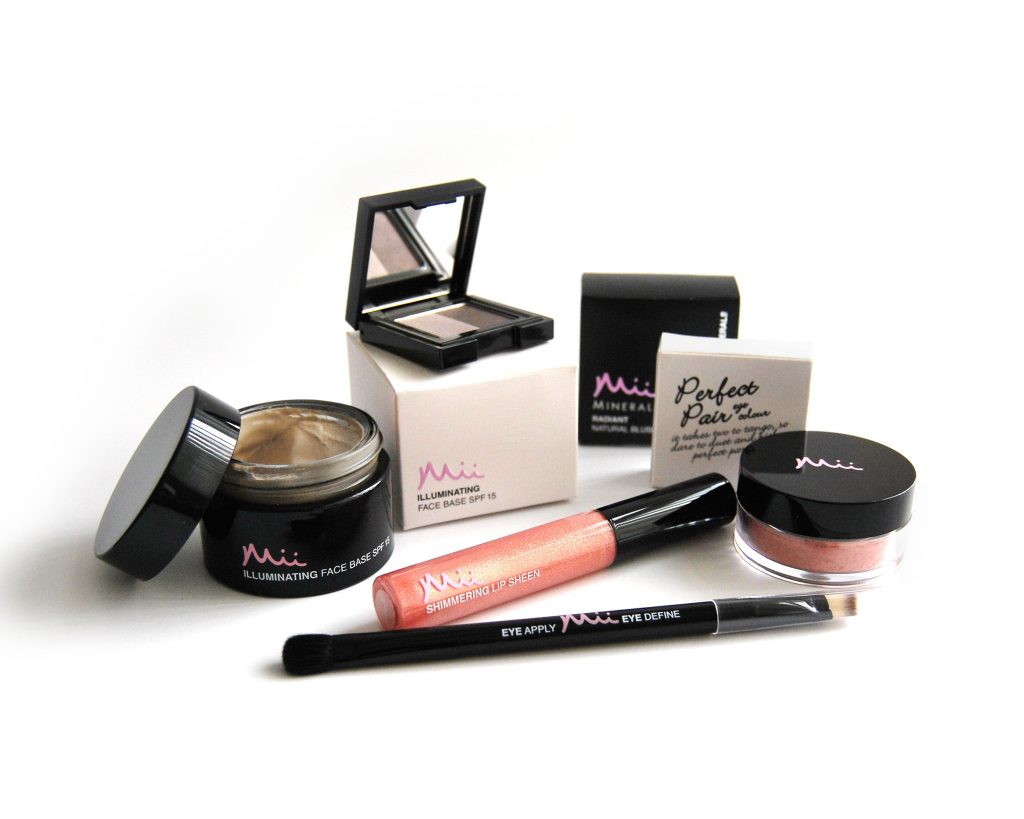 Mii cosmetic products available to purchase at The Spa Hotel.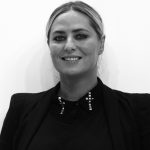 Guest Blog by Mii Cosmetics Makeup Expert Jennifer Kinney as she reveals her top tips for winter proofing your makeup…
Tip #1
A primer is your makeup's best friend, especially in winter when the surface of the skin can become dry, flaky and uneven from being exposed to the cold weather. A primer will smooth out any imperfections, creating the perfect base to help your makeup last longer.
Tip #2
Avoid matte foundations and concealers as this can aggravate an already dry, flaky complexion.  Instead swap your foundation for a liquid or cream formula with moisture-rich properties that will give skin an extra dose of hydration and a smoother, even finish. Ensure application is not too heavy, choose one with a lighter coverage that will give you a luminous glow. In addition, invest in a concealer that will reflect the light and has moisture built in, especially for under the eyes as this will disguise imperfections and brighten any dark circles.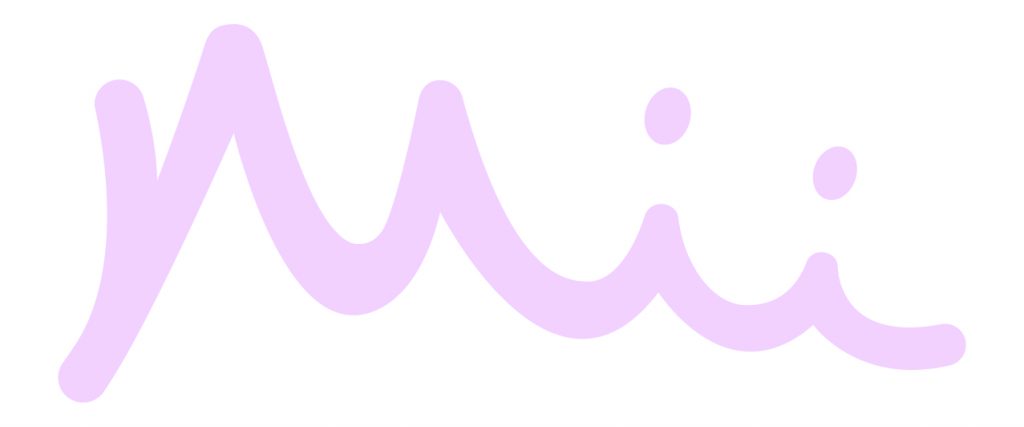 Tip #3
Harsh winter winds can cause eyes to water, causing mascara and eyeshadow to run, smudge or smear.  For extra staying power, prep eyelids with an eye primer before applying your eyeshadow and be sure to use mascara with a long-lasting formula that will stay put all day.
Tip #4
The lack of bright light during winter can make your skin look dull and washed-out. So to brighten and add warmth to your complexion, use a bronzer no more than two shades darker than your skin tone, and apply to areas of your face that naturally pick up colour from the sun: your forehead, nose, cheeks and chin. For a healthy glow, apply a light dusting of blush over the apples of your cheeks.
Tip #5
Dropping temperatures, cold winds and central heating all contribute to dry chapped lips, so look for a lipstick or lip gloss that is formulated with active ingredients that will also moisturise, protect and soften lips. They prevent moisture from evaporating from your lips too.