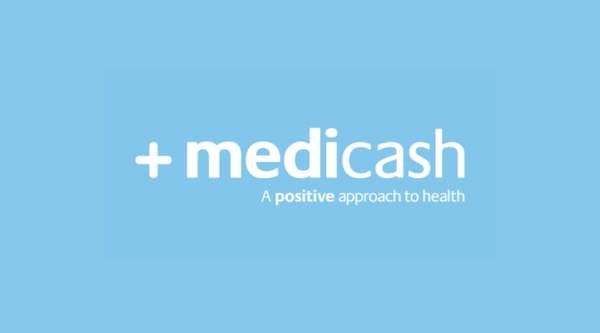 Guest Post By: Sarah Houseman
Your Medicash plan will be renewed from 1st October 2023. This means that your usage balance will be zero, ready for you to begin claiming back the costs of everyday healthcare once again from 1st October 2023.
Here is the benefit table as a reminder of what you can claim during the next 12 months as Level 1 policy holders: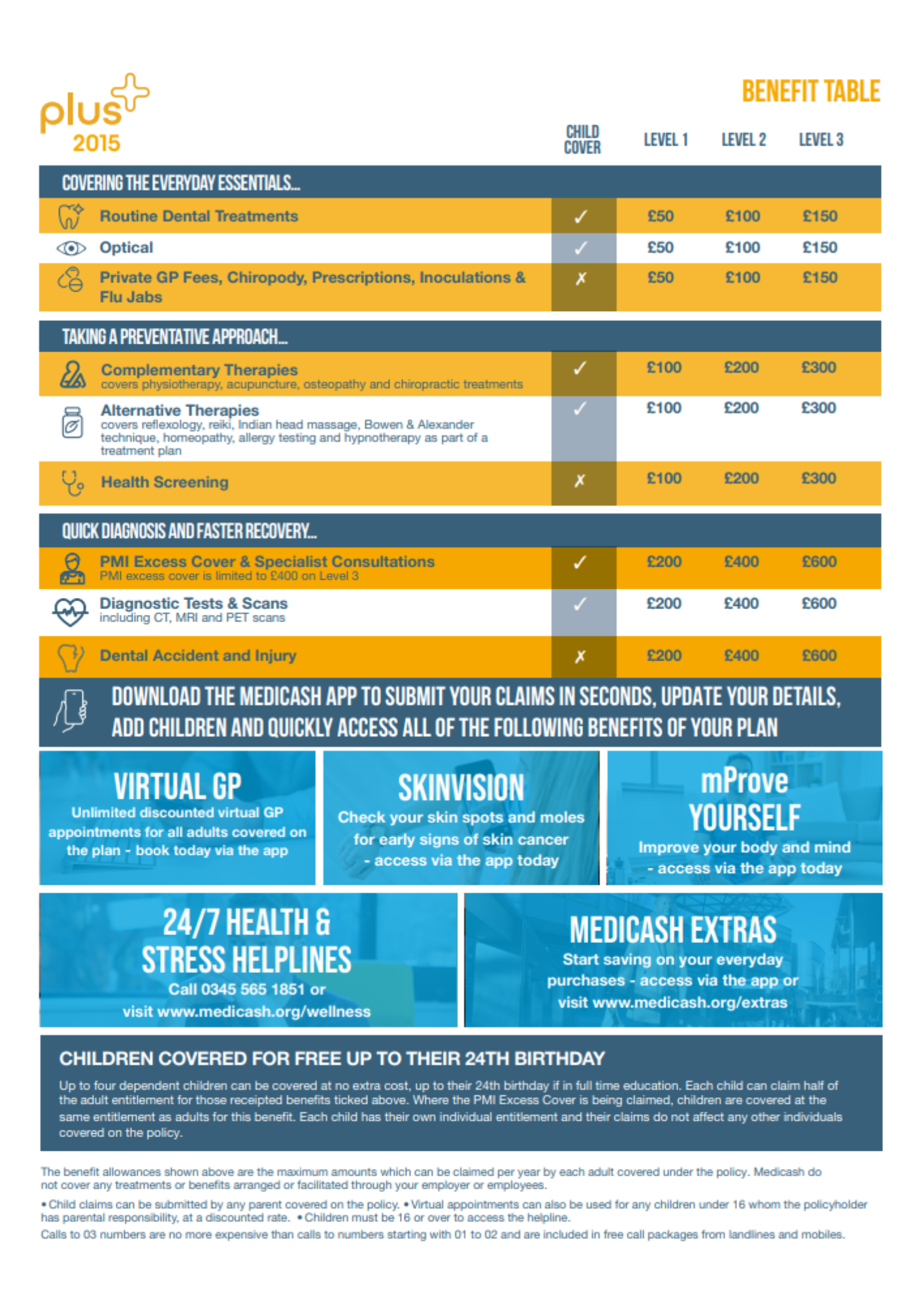 Want to know the best way to make a claim?
The best and easiest way to make a claim is using the Medicash App. With the App policyholders can access:
Policy details and submit claims – view your benefit table and submit claims quickly and easily.
SkinVision – Assess your skin spots and moles for the most common types of skin cancer, all from the comfort of your own home.
mProve Yourself – Access a wide range of wellbeing tools and advice for a happier, healthier you, with over 70 guided fitness videos as well as more than 47 hours of mindfulness courses and meditations.
Virtual GP – consult with an NHS registered GP via video or phone, receive advice, private prescriptions, open referrals and have medication prescribed in the App delivered to your door or collect in person from your nominated pharmacy.
Medicash Extras – Enjoy exclusive discounts, great deals and cashback on shopping, travel and more.
Watch a short video here find out more >>
These money saving benefits can help us all as we approach the festive season. Christmas shopping savings here we come!