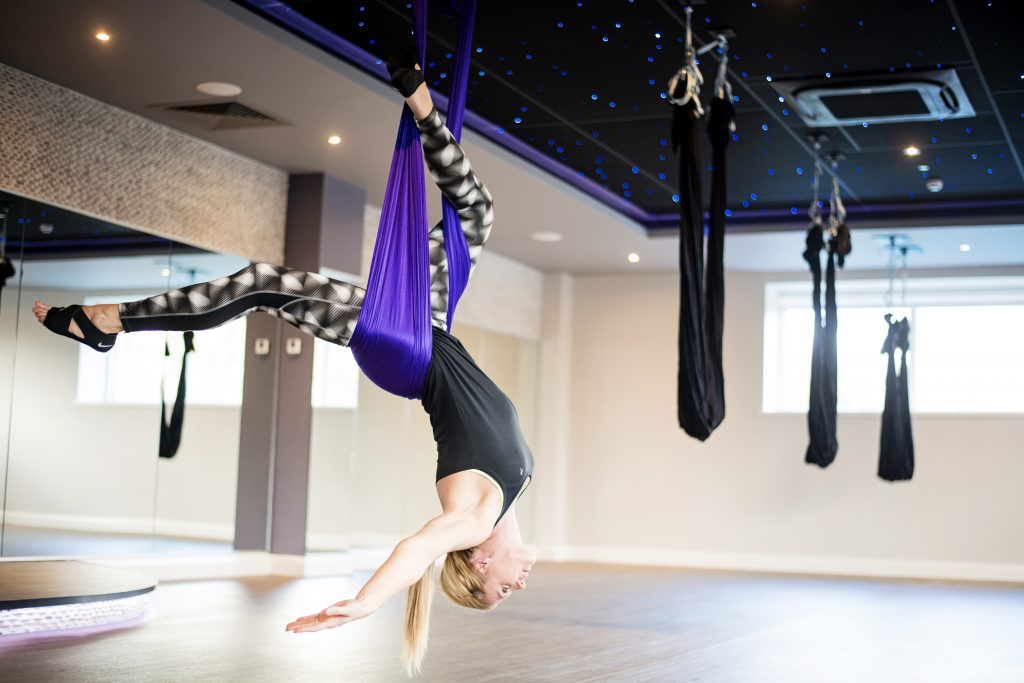 The 8th June 2019 will mark the 8th annual Global Wellness Day (GWD) celebrations across the globe. Ribby Hall Village is celebrating its 4th consecutive year with an array of free, no commercial wellness activities planned for employees and guests with the GWD motto in mind…
"One day can change your whole life!"
By giving our employees the chance to book the activities we look to create  a healthier, happier and more productive workforce and develop an environment where positive wellbeing is actively encouraged.
Ribby Hall Village are proud supporters of the international network and have teamed up with The Spa Hotel third party wellbeing therapies and product houses to host the following activities on Wednesday 5th June.
Garden meditation and nutritional consultations by Hero Lifestyle

Reiki by Calm & Contented Hypnotherapy

Physiotherapy consultations by Fit & Well Physiotherapy

Pebble Art design and demonstrations by Abicraft

Neom foot reflex massage

Natural Spa Factory scalp massage

Aesthetic consultations by SKIN

Fresh flower demos and designs
Living well is almost the entire world's shared dream and I SAY YES to Global Wellness Day!
Wellness to me means BEING THE BEST VERSION of YOU and trying new things to hit the spot, feeling alive and amazing. By cherry picking from the above list it might just do the trick for our employees and all our guests.
I always try and include some form of wellness into my daily routine; whether that is the exercise I choose, the classes I teach, something I prepare to eat, the people I chose to share time with, the products I use, the clothes I wear, the cuddles I give my children, the dreams I dream or the smile I carry!
Happy Global Wellness Day everyone!
Natalie Westgate, Wellness Manager