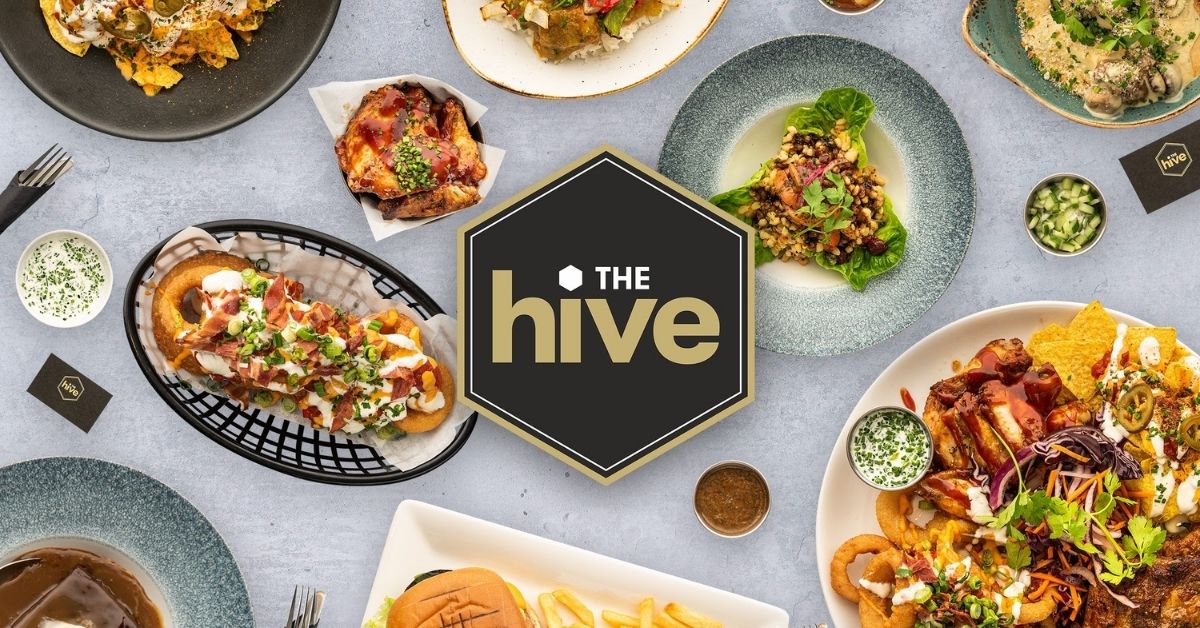 Our recently opened entertainment venue, The Hive, also features an irresistible menu full of family favourites. The food here is not to be missed, with a generous collection of must-try dishes to enjoy.
Our talented chefs have pulled together an exciting and tasty menu to fuel your days on The Village.
Food & Beverage Manager, Paul Green said: "Guests can expect a varied and extensive menu that's available across our opening hours. Whether it be a light bite, family meal or one of our speciality burgers for watching football, we believe we have something for every taste and occasion."
Now, let's see what's cooking at The Hive…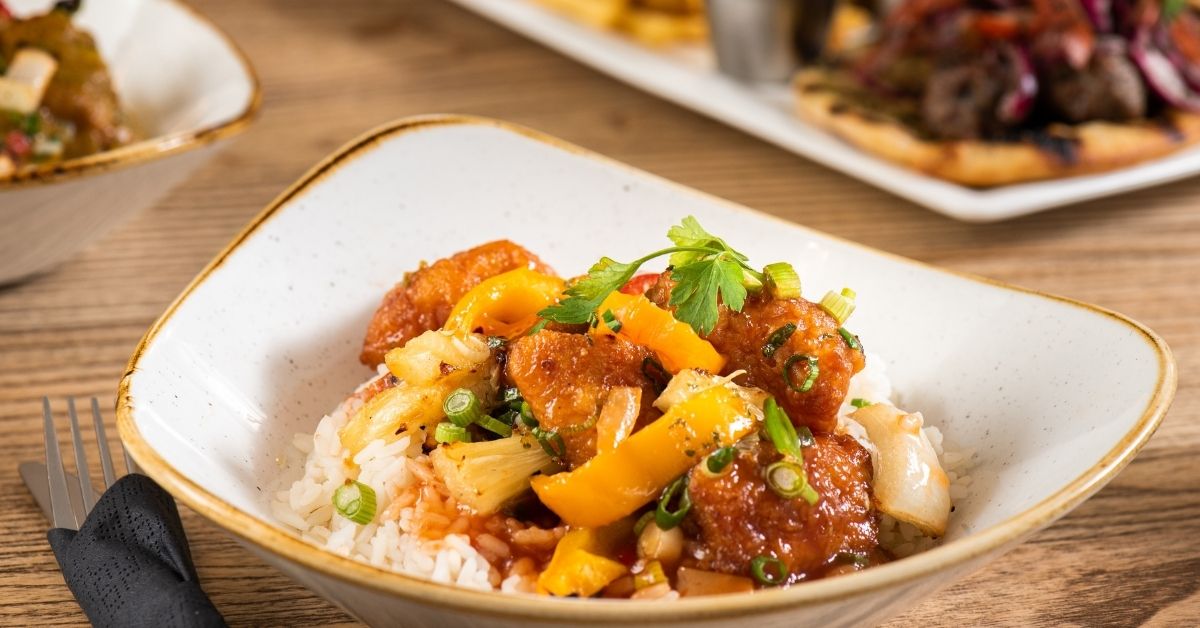 We just can't get enough of this Sweet & Sour Chicken! This bowl of deliciousness is packed full of flavour, with a mouth-watering sauce coating lightly battered chicken pieces, juicy pineapple, peppers and onions.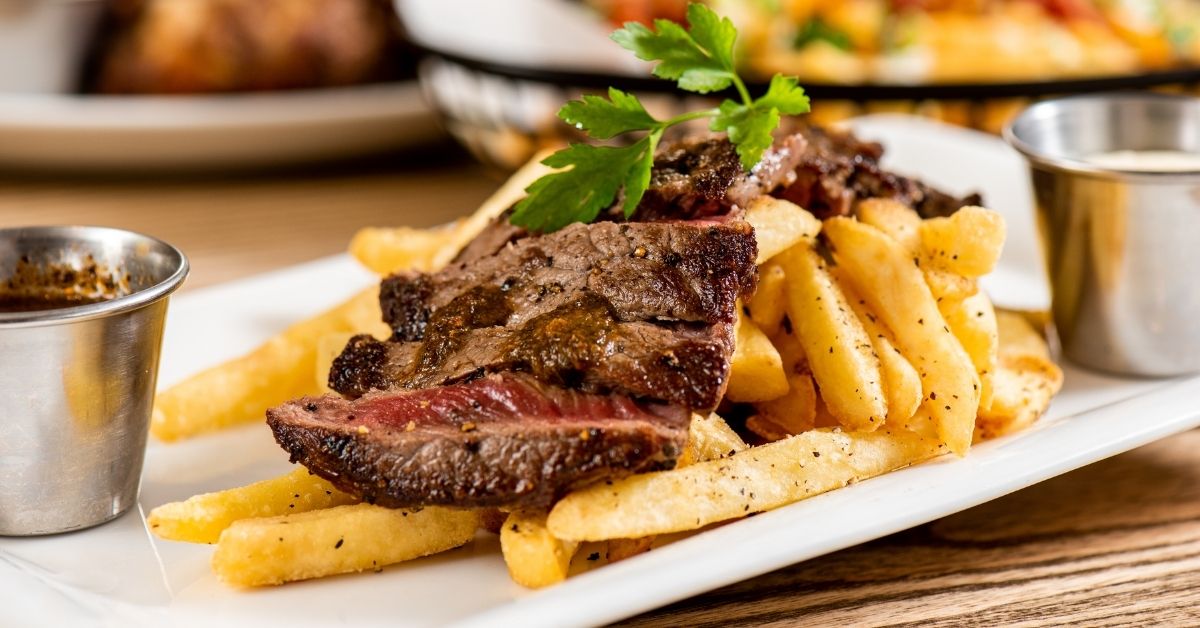 Our Steak Frite is already proving a classic dish! Succulent chargrilled steak cooked to your liking, served over peppered fries alongside garlic mayo and chimichurri dips.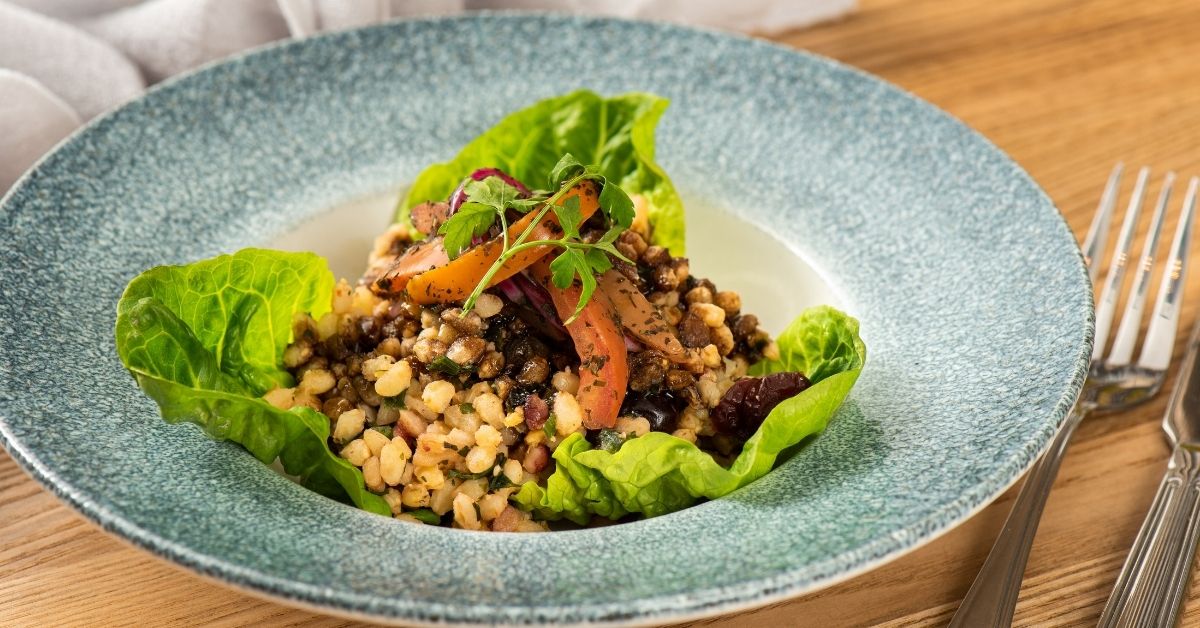 For something a little lighter, the Superfood Salad Bowl is a must! Very popular with guests already, this nutritious dish includes wheatberry, apple, onion and cranberry topped with mini vegan feta cheese and balsamic syrup. A super-satisfying salad!
Now, just feast your eyes on this!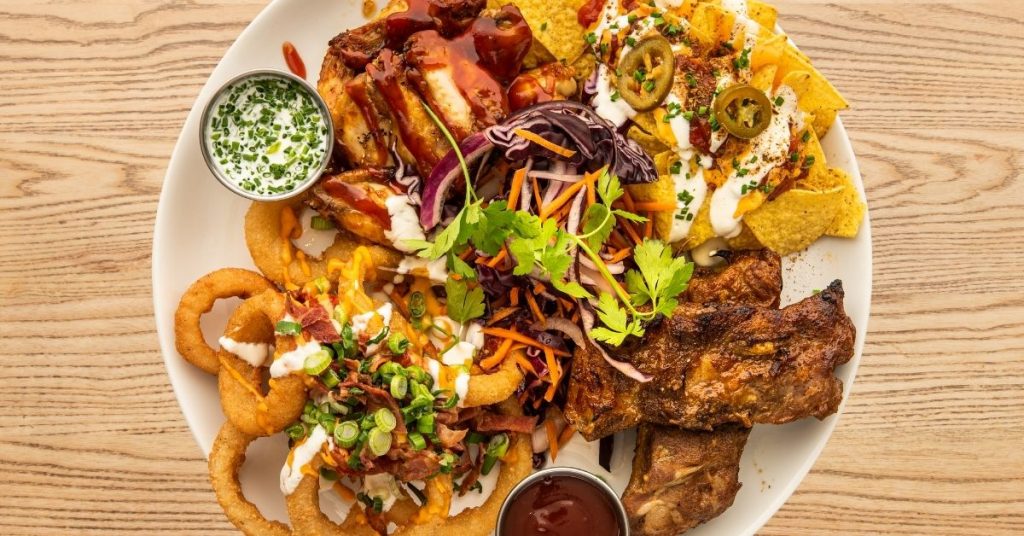 The Hive Sharer is the ultimate comfort food feast. BBQ chicken wings, salt and pepper ribs, loaded onion rings and nachos served with BBQ sauce, sour cream and chive dips and a sweet chili slaw. Whether you're  watching the football or enjoying our fabulous daytime and evening shows, this sharing platter promises to be a crowd pleaser.
Hungry yet? The Hive is open daily from 9am with food available from 12pm – 9pm. Simply turn up and choose a seat in either our dining lounge or entertainment space and order via the iOrder app.
To view the full menu click here.
If you've already visited The Hive, let us know in the comments below what your favourite dishes are!
Dishes are subject to change.