Each year Ribby receives many requests from employees for support with charity events and sponsorship.
To help promote fairness and better support personal fundraising efforts we are introducing Sponsorship Matching.
This means Ribby Hall Village will match money an employee raises through charity events up to a maximum of £500.
We are pleased to be supporting Security team member, Harry Foy who is taking part in a charity Mixed Martial Arts fight to raise funds for Cancer Research. We'll be matching his sponsorship money up to £500. Harry has been training over the last few months ready for the big fight on the 11th November. 
For more details on Harry's fundraising efforts and how to support him, you can visit his Just Giving fundraising page: https://www.justgiving.com/fundraising/harry-foy2?utm_source=facebook&fbclid=IwAR15VYakARTdl0omJ0-m5sWw_PjoAyKPt6ljmideDq4aCA4T77jQoECAeFU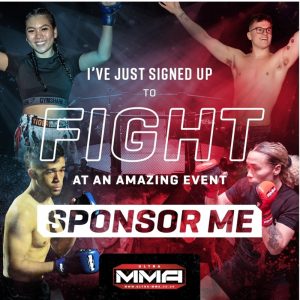 Click below for more info and details on how to apply for Sponsorship Matching.