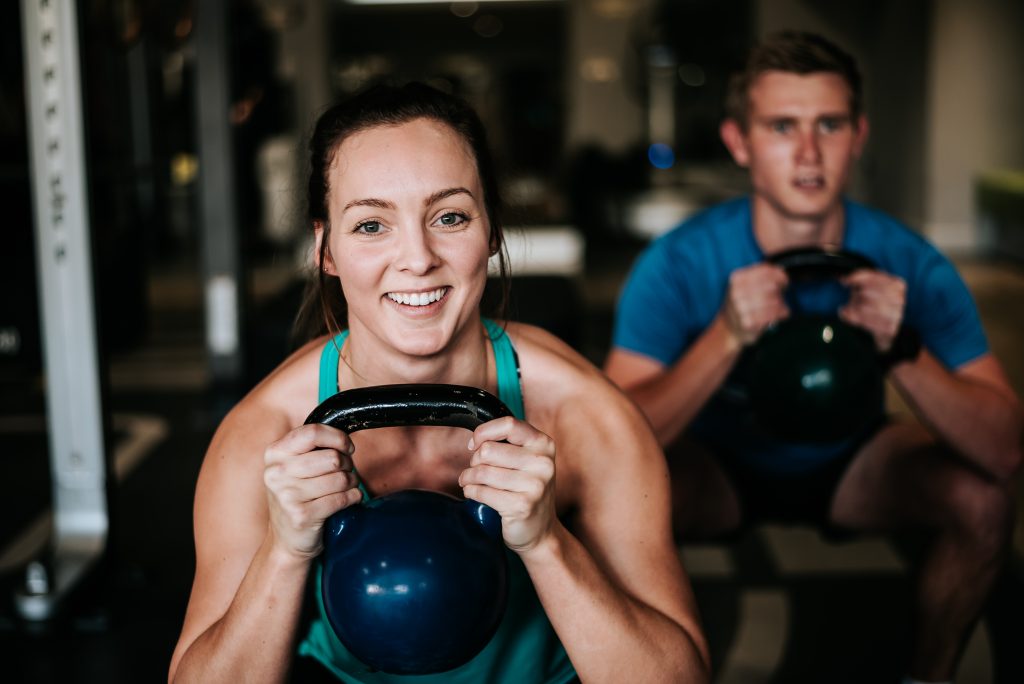 As our Project You campaign enters its final week we just wanted to say a huge thank you to everyone who has shared their goals, reasons for joining and what keeps them motivated.
This week is the LAST CHANCE to benefit from The Health Club's fantastic joining offer and kick start your PROJECT YOU!
Whatever your goals are; whether you are training for an event, trying a new sport, looking to gain confidence or build new friendships, we are here for you.
With a state-of-the-art gym including the latest in fitness technology, stunning 25m adult-only swimming pool, over 80 group fitness classes, racquet sports and more, The Health Club is the perfect space to smash your 2019 goals and truly realise your PROJECT YOU.
There's NO JOINING FEE, 3 personal training sessions and 2 family day passes when you become part of our award-winning club before 28th February 2019.
OFFER ENDS 28TH FEBRUARY 2019
At The Health Club at Ribby Hall Village you can expect…
State-of-the-art gym
Adult only swimming pool
Leisure Pool with water chutes, themed children's splash zone, interactive water features, hot tubs, steam room and sauna.
Sauna, steam room & spa pools
Badminton, squash, tennis and table tennis
Group fitness classes with convenient online class bookings
FREE crèche for parents with children aged 6 months to 5 yrs 11 months
Discounts at select Ribby Hall Village locations
And more!
In case you aren't familiar with our facilities, take a look below and see what our members have to say…
Visit www.ribbyhall.co.uk/membership for more details.