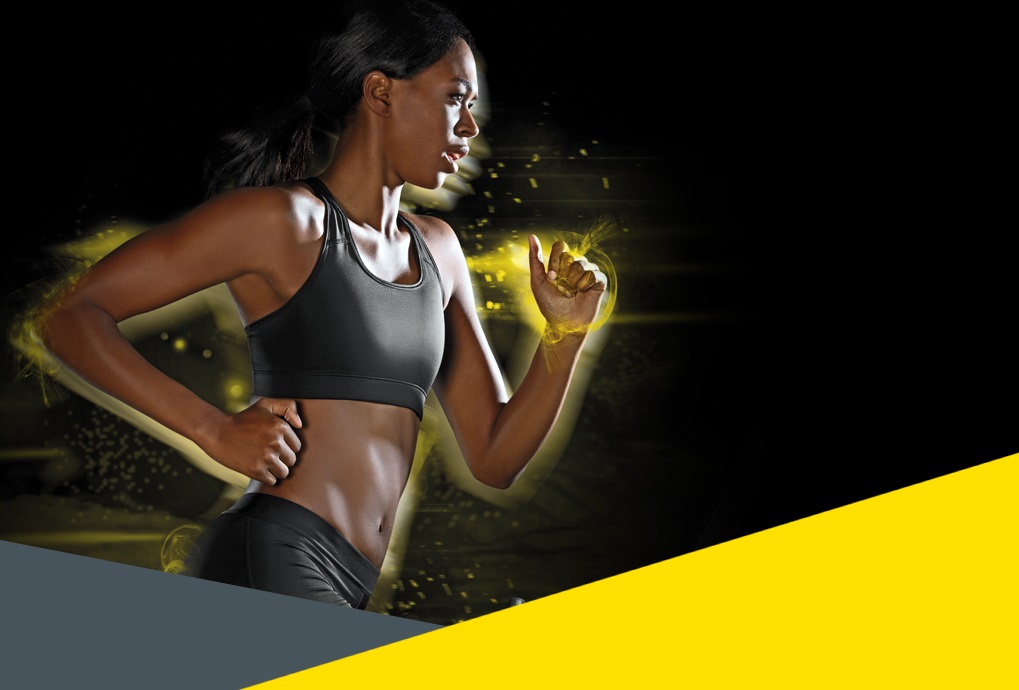 This month we are ready to MOVE.
Last year our Health Club members, staff, holiday guests and many local residents helped us generate over two million MOVES for Technogym's Let's Move for a Better World campaign, achieving the third highest score in the country!
This year we want to do it all over again and aim to beat last year's score. But, we need your help! From 12th – 31st March you can join the campaign, get active and help us do our bit for a really good cause.
Here's how to get started…
MYWELLNESS APP 
Simply download the Mywellness app onto your IOS or Android device.
Open a FREE Mywellness account, which you can use to store all your 'MOVES' collected inside the gym (donate a maximum 2,000 moves per day, per person).
Log into Mywellness on the cardio console in the Gym (our Gym Instructors will be there to help you with this!)
Select the 'Let's Move for a Better World' Campaign from the challenge tile.
Make your first MOVE!

The aim is to get people moving, promote an active lifestyle and make the world a healthier place.  It's a campaign against obesity and sedentary lifestyles and we are excited to be able to be involved once again.
Taking part will also give us the chance to win prizes for a local school, which we are pleased to announce will be Pear Tree School in Kirkham.
Whether you donate 20 or 2,000 moves, every move will count towards our final goal!
For further information on how to make MOVES please see a member of our Health Club team or call 01772 682000