About Ribby Hall Village
The UK lottery is introduced with an estimated jackpot of seven million pounds…
Nelson Mandela becomes president of South Africa and closer to home my father, Bill Harrison, takes the risk of investing whilst the country is emerging from a deep recession, in a rundown plot of land in the picturesque village of Wrea Green just outside Blackpool. It's home to a few caravans and a couple of cowsheds, but we've got plans to turn these 100 acres into something very special.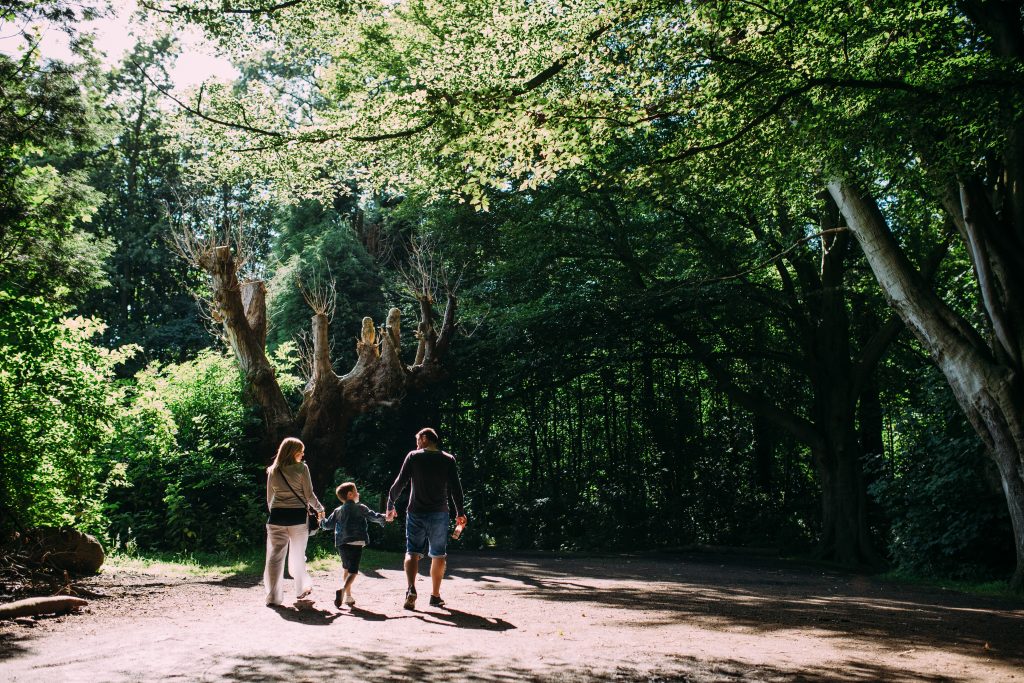 Having joined my father in January 1995 to help with the build, the first holiday cottage was completed in June 1995 with a further 20 planned to be built around the largest pond, Fisherman's Reach. It's still one of my favourite parts of The Village. Fast forward to today and Ribby Hall Village welcomes tens of thousands of guests every year who come to enjoy our cottage and lodge accommodation, a vast array of sport and leisure activities, restaurants, cafés and bars. And now, new to The Village; The Spa Hotel.
Sadly, my father's no longer with us but his legacy lives on and he'd be very proud to know that we've been given a five star accreditation from Visit Britain and that 98% of our visitors are happy to recommend us to others (thanks everyone!).
Paul Harrison
Chief Executive

back to blog